Destination NSW is the lead government agency for the New South Wales (NSW) tourism and major events sectors. Their role is to market Sydney and NSW as one of the world's premier tourism and major events destinations; to secure major sporting and cultural events; to work in partnership with Business Events Sydney to win major international conventions and incentive travel reward programs; to develop and deliver initiatives that will drive visitor growth throughout the State; and to achieve the NSW Government's goal of doubling expenditure within the State's visitor economy by 2020.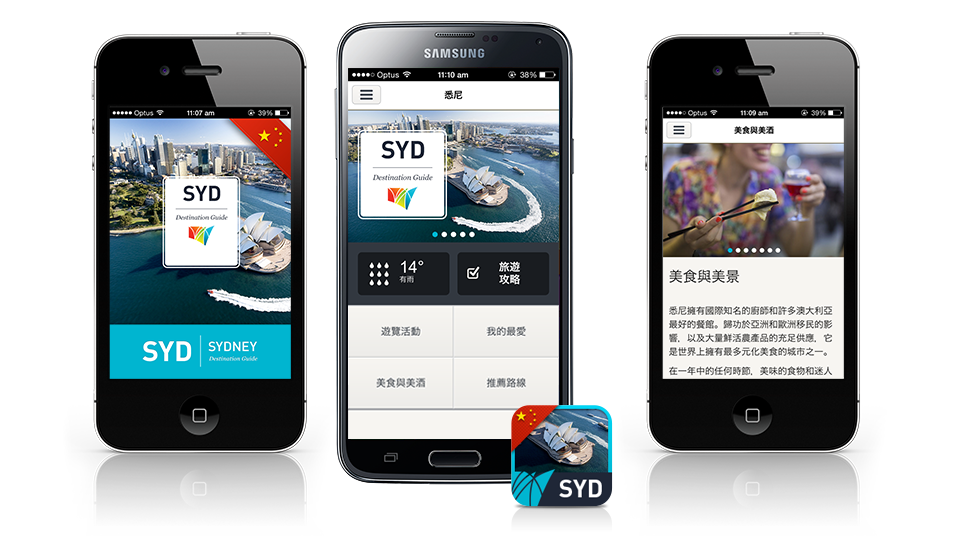 Their Business Problem
Destination NSW issued a competitive, industry-wide tender to provide a complete digital platform to facilitate mobile engagement with visitors to Sydney and NSW and provide users with an extensive, smartphone-based tourism guide based on geographic regions. The platform must integrate with the national tourism database (Australian Tourism Data Warehouse) and the 30,000 products contained therein and provide a framework that was easy to replicate for every town, region and tourist destination in NSW.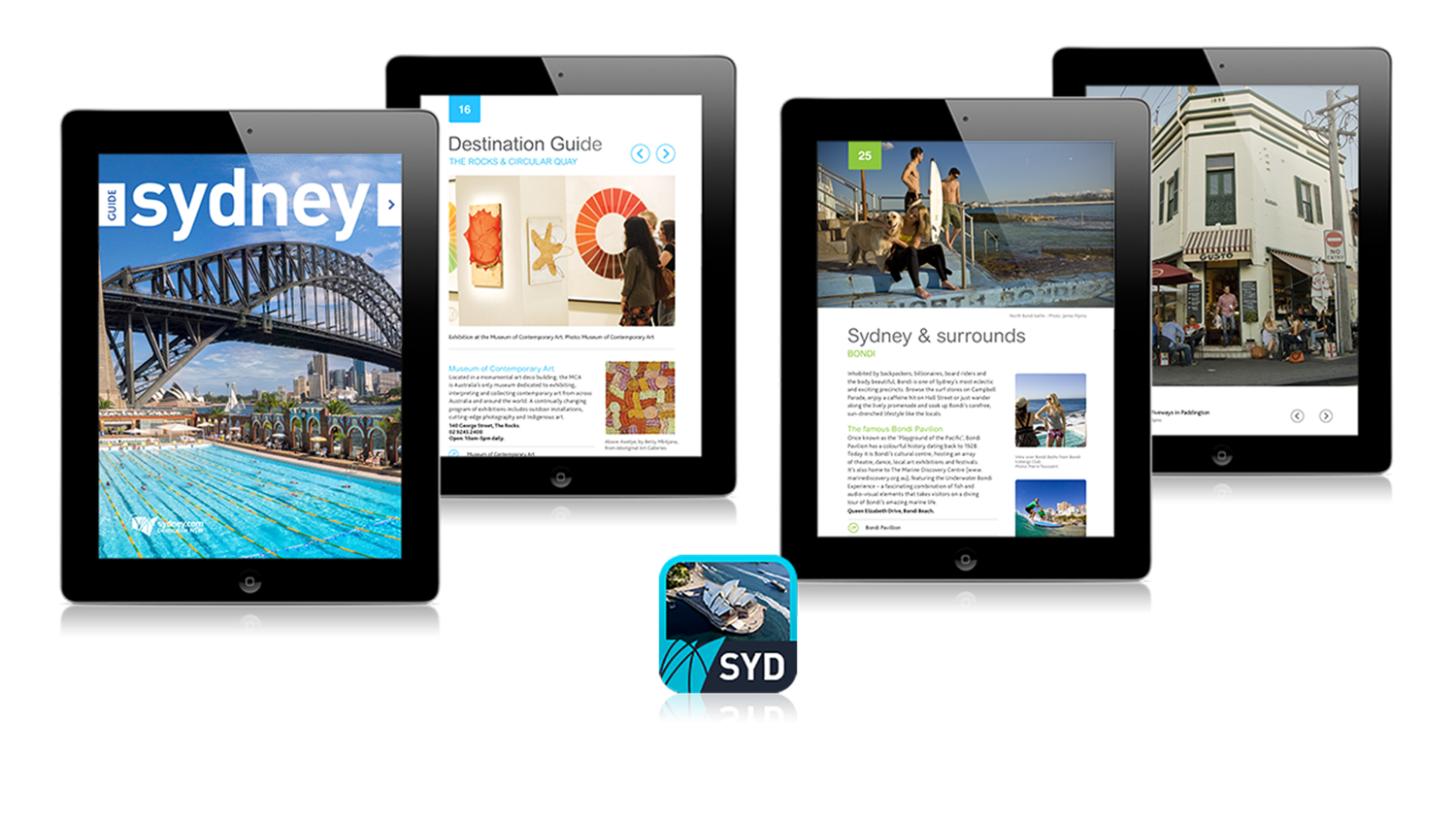 Our Solution
The Unifii Digital Transformation Platform was used to build the most extensive, feature-rich mobile tourism platform in Australia. The Unifii platform delivered full integration with the Australia Tourism Data Warehouse, a custom mapping and navigation architecture to deliver location-aware content, directions and geo-located directory services and a complete range of features designed to assist travellers with their stay. The platform also integrated with the primary room and destination booking system and facilitated online bookings, currency exchange and transactions.