Diabetes Australia is the third oldest diabetes association in the world, after the United Kingdom and Portugal. Diabetes Australia is a not-for-profit organisation supported financially by the community. In addition to its original mandate as an extended support group, Diabetes Australia raises funds to invest in research, health services, provision of self–management products and services, and public awareness programs. It also facilitates the development of national policies about diabetes. Diabetes Australia assists the Australian Government in the administration of the National Diabetes Services Scheme.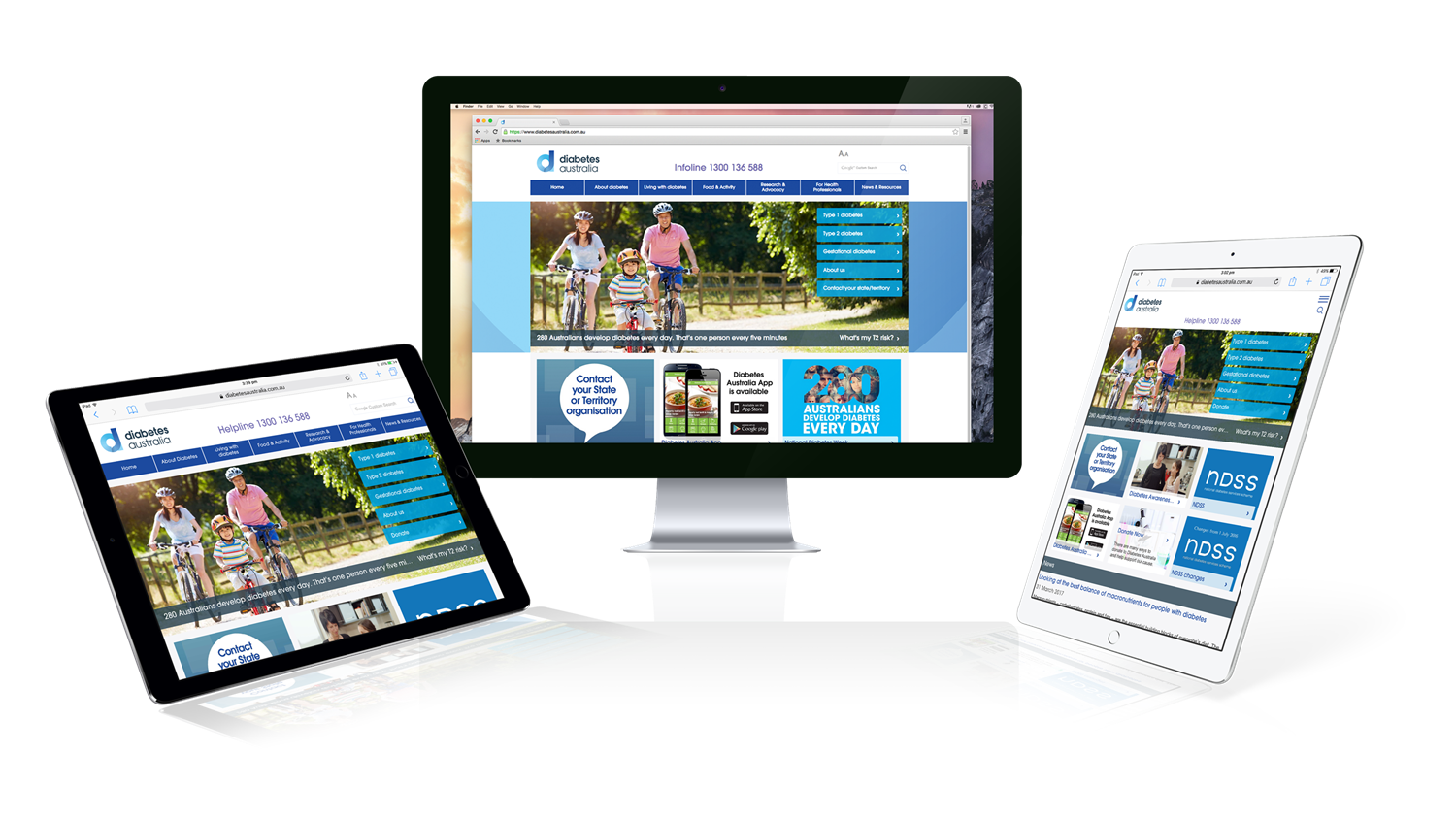 Their Business Problem
Diabetes Australia provides information, resources and products to more than 1.2 million Australians who have diabetes and their families and carers. Diabetes Australia needed to consolidate its numerous digital channels, including its mobile app and the National Diabetes Services Scheme website, into a single platform so that it could reduce its administrative overhead and make it easier to manage the flow of information.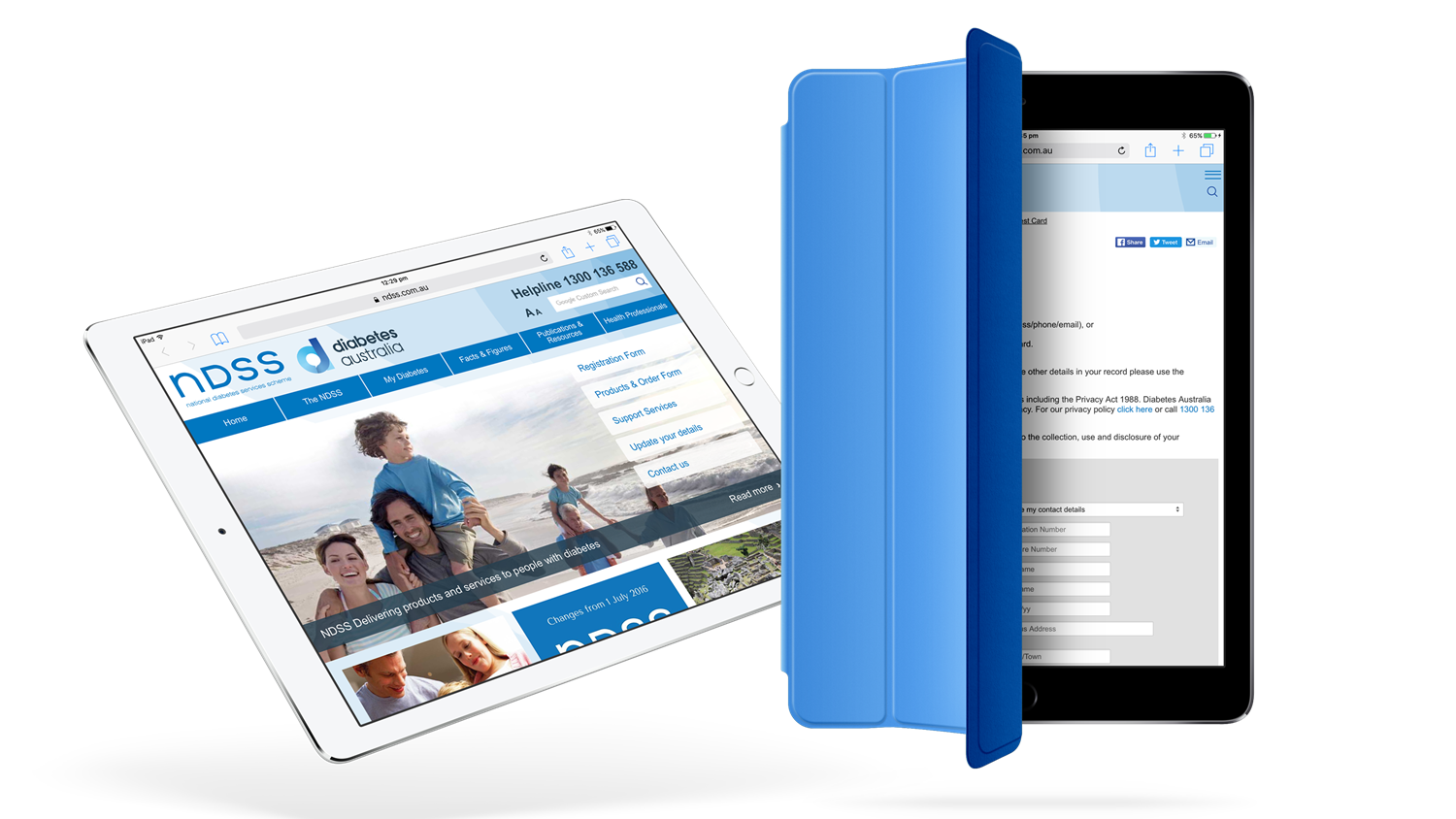 Our Solution
Unifii developed the engagement strategy and UX/UI design working with DA to streamline its digital channels. The mobile applications and numerous websites were developed using the Unifii Digital Transformation Platform which now provides the organisation with a single point of control for content and digital assets.
website link