Fire and Rescue NSW (previously known as New South Wales Fire Brigades), an agency of the Government of New South Wales, Australia, is responsible for firefighting, rescue and hazmat services in the major cities, metropolitan areas and towns across rural and regional New South Wales. Fire and Rescue NSW is the seventh largest urban fire service in the world, with over 6,800 firefighters serving at 339 fire stations throughout the state, 400 support staff, and 7,200 community fire unit volunteers.
Their Business Problem
FRNSW, like many large enterprises, has a significant sunk cost in large back end systems. The cost and lead time to develop and deploy business applications to mobile users using traditional approaches was preventing the development of a number of business systems.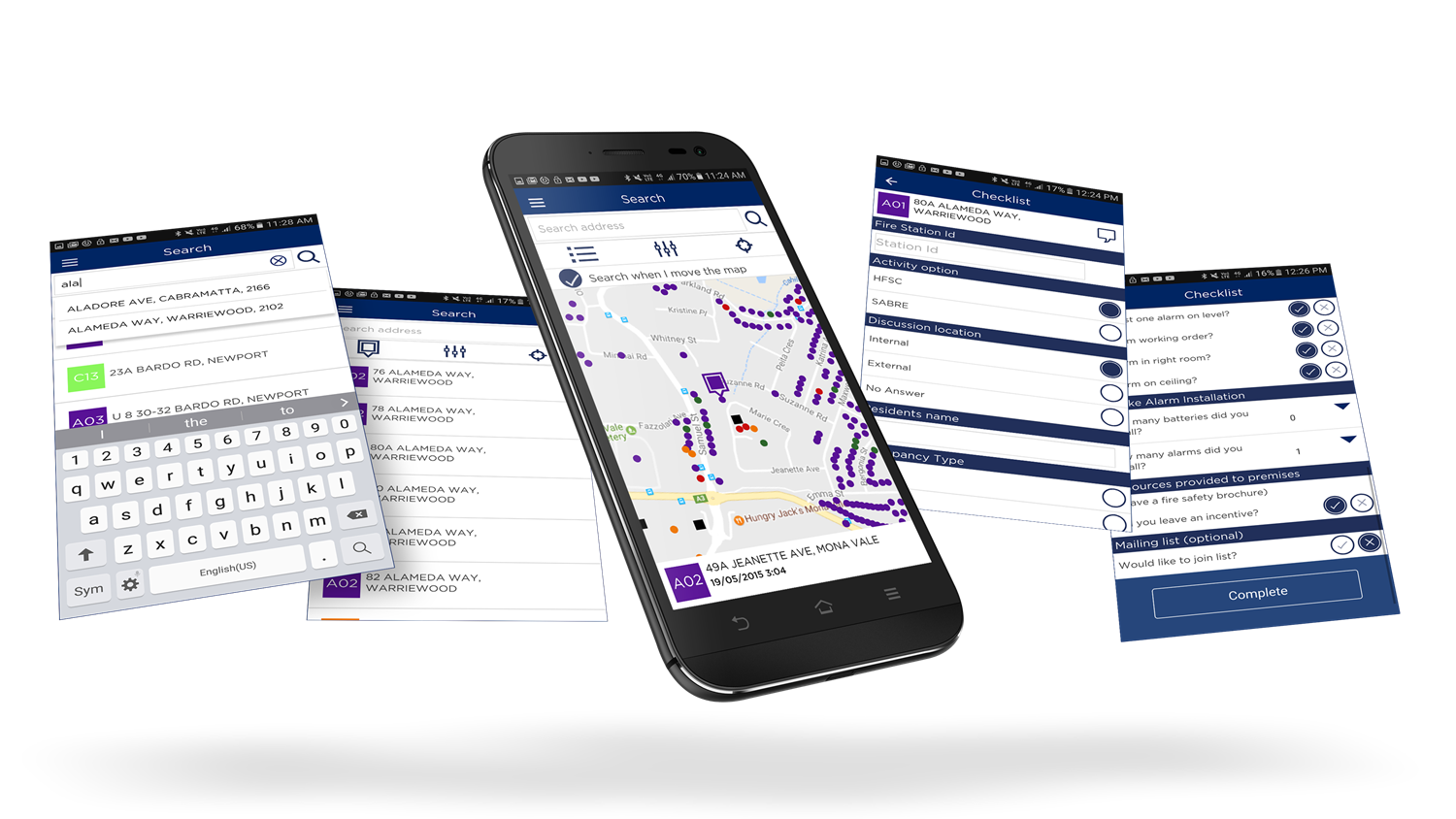 Our Solution
The Unifii Digital Transformation Platform has been used as an application development and deployment resource that has allowed FRNSW to provide more than 10,000 firefighters with mobilised business applications which can be accessed from smartphones and appliance-based digital tablets. Unifii provides dynamic and offline access to a number of important systems and is integrated with a number of critical back end systems including SAP. These business applications would be difficult or impossible without the capability of the Unifii Platform.