Motorola Mobility (doing business as simply Motorola) is an American consumer electronics and telecommunications company based in Chicago, Illinois, founded in 2011. Motorola Mobility is currently owned by Lenovo after being purchased from Google in 2014. Motorola Mobility was formed after the split of the original Motorola on January 4, 2011. In the split, Motorola Mobility took the company's consumer-oriented product lines, including its mobile phone business and its cable modems and set-top boxes for digital cable and satellite television services. Motorola Solutions retained the company's enterprise-oriented product lines.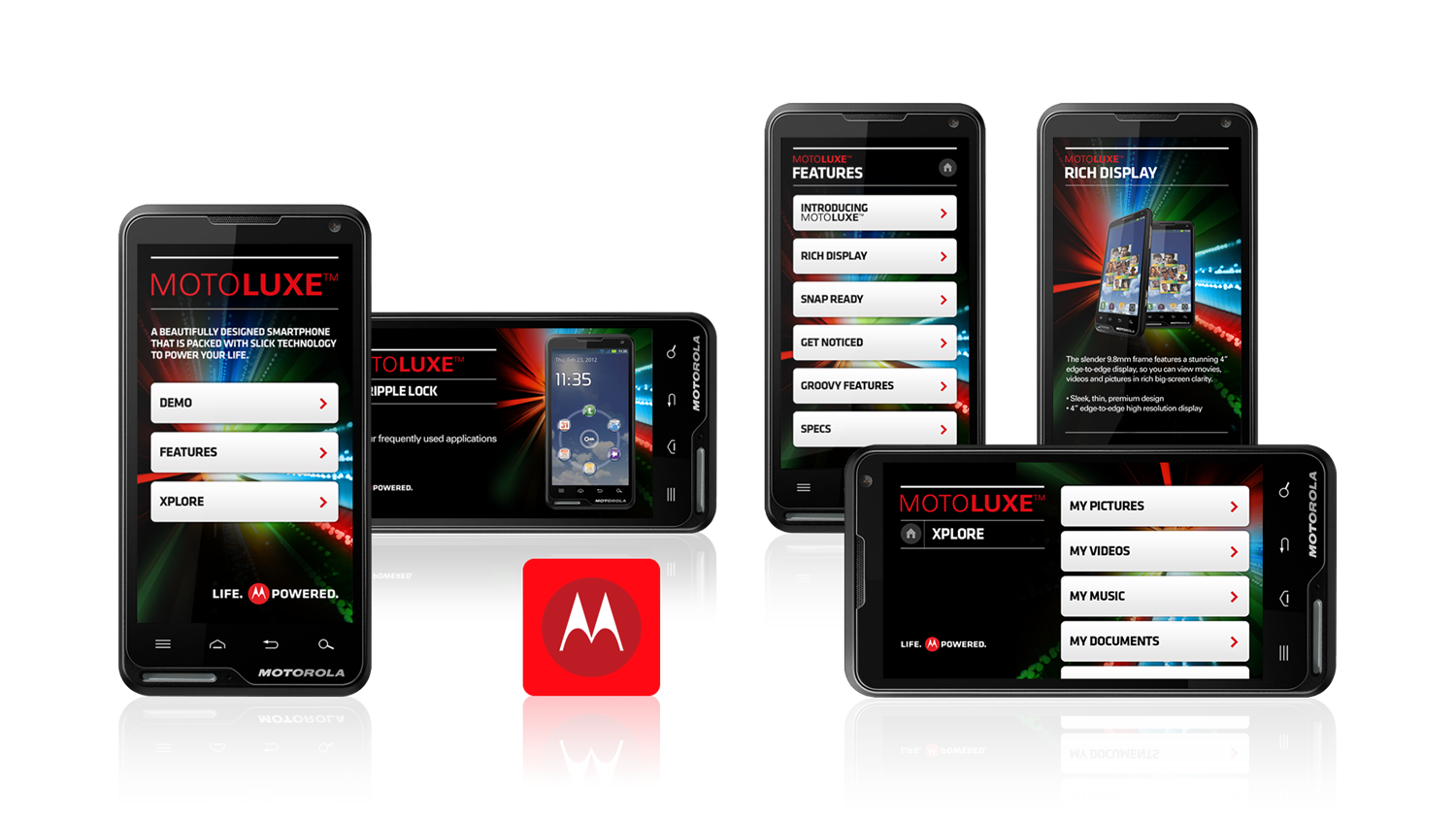 Their Business Problem
Motorola Mobility distributes many of its products through retail outlets in more than 50 countries. The company sought a digital platform that could manage the distribution of content to all devices on display in retail outlets, while managing device operating systems and firmware and measuring every customer interaction while in the retail context.
Our Solution
Unifii designed a turnkey operational solution using the Unifii Digital Transformation Platform to manage all aspects of the digital value chain from factory, through facilitation to point of sale. The Unifii Platform allowed Motorola Mobility to design and deploy retail engagement content to mobile devices in more than 20 regions including Asia, Europe, the Middle East and the Pacific region. The Unifii Platform distributes and controls the content while measuring and reporting every customer interaction, providing rich data analytics capability to measure consumer behaviour.