The Royal Australian Navy (RAN) is the naval branch of the Australian Defence Force. The RAN consists of forty-eight commissioned vessels, three non-commissioned vessels and over 16,000 personnel. The navy is one of the largest and most sophisticated naval forces in the South Pacific region, with a significant presence in the Indian Ocean and worldwide operations in support of military campaigns and peacekeeping missions.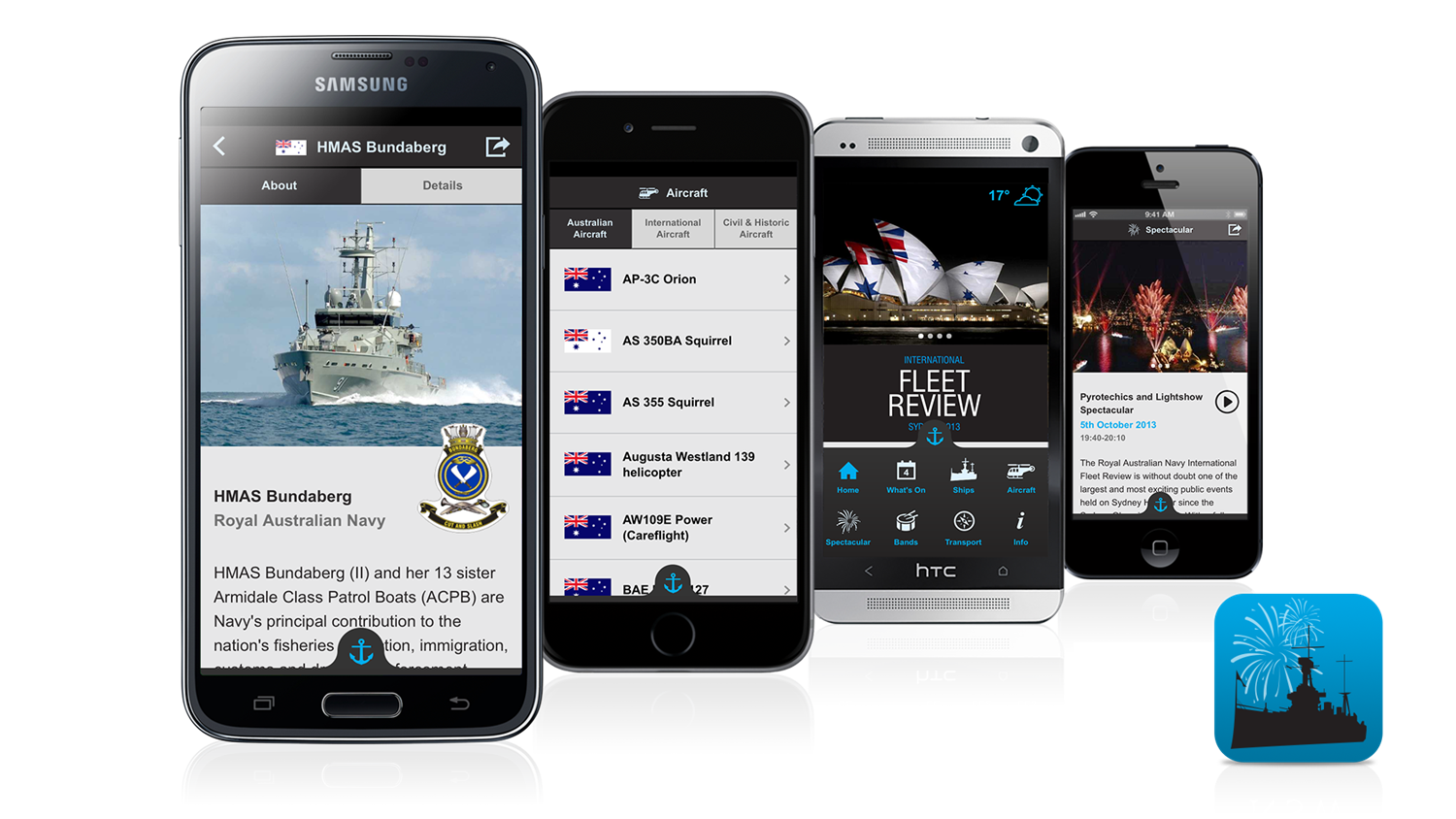 Their Business Problem
The RAN required a digital platform to connect and transact with three stakeholder groups from a single system: officers and personnel of the RAN; officers and personnel from over twenty foreign navies who were conducting operations in Australia; and the general public. The system required a digital front end that would work on any mobile device, laptop or desktop computer as well as comprehensive asset and content management capability and dynamic distribution of live content. The platform was required to integrate with a number of external systems that provided live data feeds.
Our Solution
The RAN issued a competitive tender for the supply, configuration and deployment of a suitable digital platform. Unifii won the tender from a field of over fifty respondents. The Unifii Digital Transformation Platform was commissioned by the RAN to provide advanced management of content, assets and data streams to three very diverse stakeholder groups in multiple languages. The apps and business processes are deployed via Unifii.