The University of Technology Sydney (UTS) is a public research university located in Sydney, Australia. Although its origins are said to trace back to the 1870s, the university was founded in its current form in 1988. As of 2018, UTS enrols 45,930 students, including 33,070 undergraduate and 12,860 postgraduate students through its 9 faculties and schools.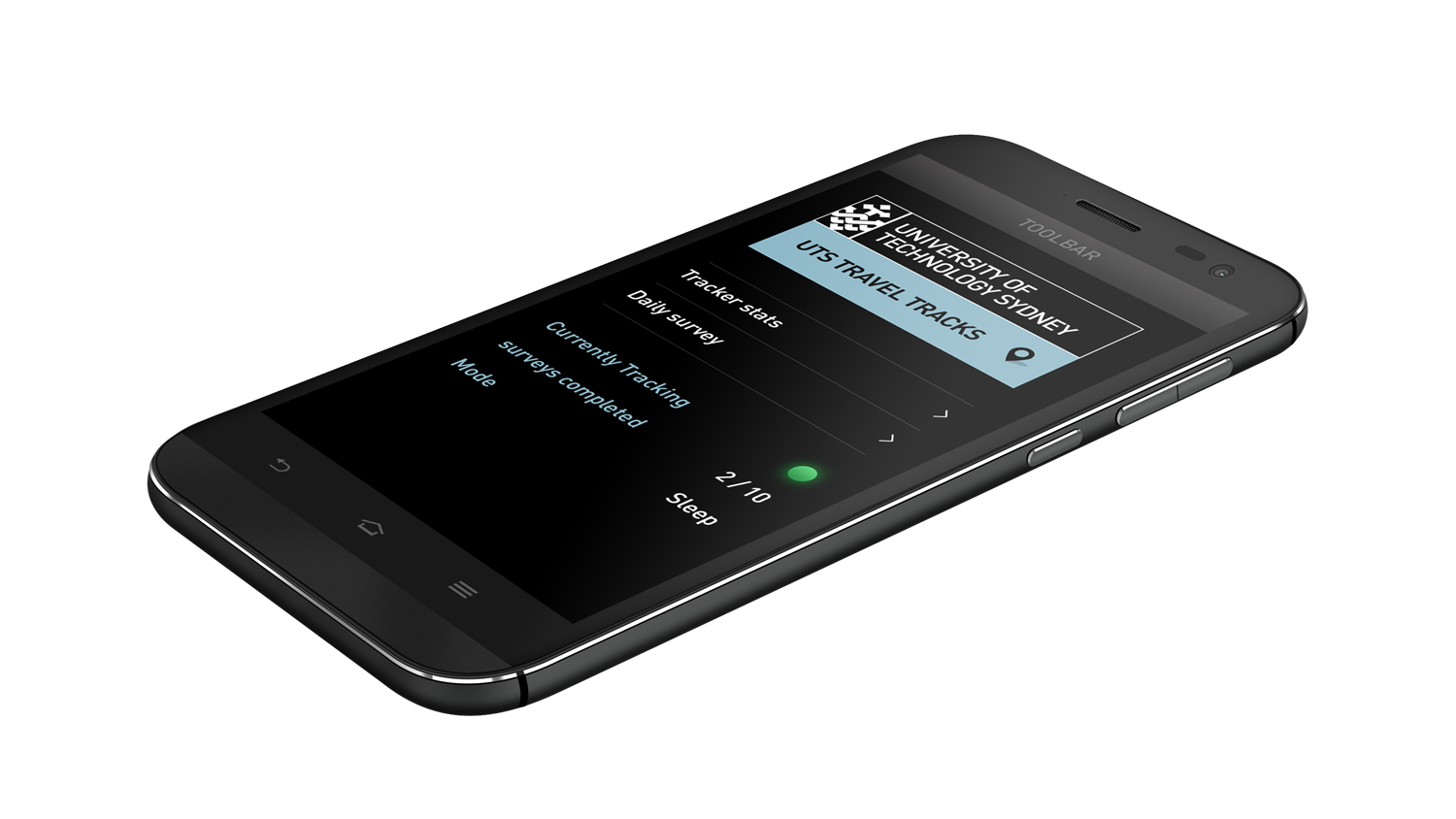 Their Business Problem
UTS conducts extensive and innovative research in support of the Australian inbound tourism industry. There is a particular focus on improving the understanding of the needs of overseas visitors once they have arrived in the country. UTS sought a digital platform that could engage overseas visitors and track their movements, experiences and interactions with tourism vendors and provide comprehensive data analytics to facilitate further research.
Our Solution
Unifii was commissioned to design and develop a digital platform that would provide UTS with a way to engage with inbound tourists as they travelled around the country. Unifii was used to develop and deploy a mobile application that included tracking capability, workflows, questionnaires, and data analytics capability. The system was designed to track the visitor's journey and then ask questions via the mobile app when certain geographic, time-based or behaviour-based events occurred. The system functions offline and can report millions of data points and integrate with a third party data analytics engine.