Ventia is one of the largest infrastructure service providers in Australasia. They specialise in the long-term operation, maintenance and management of critical public and private assets and infrastructure – from water, power, transport, schools and hospitals, to major telecommunications. The company operates in a diverse range of environments including the performance of high risk operations in high risk environments.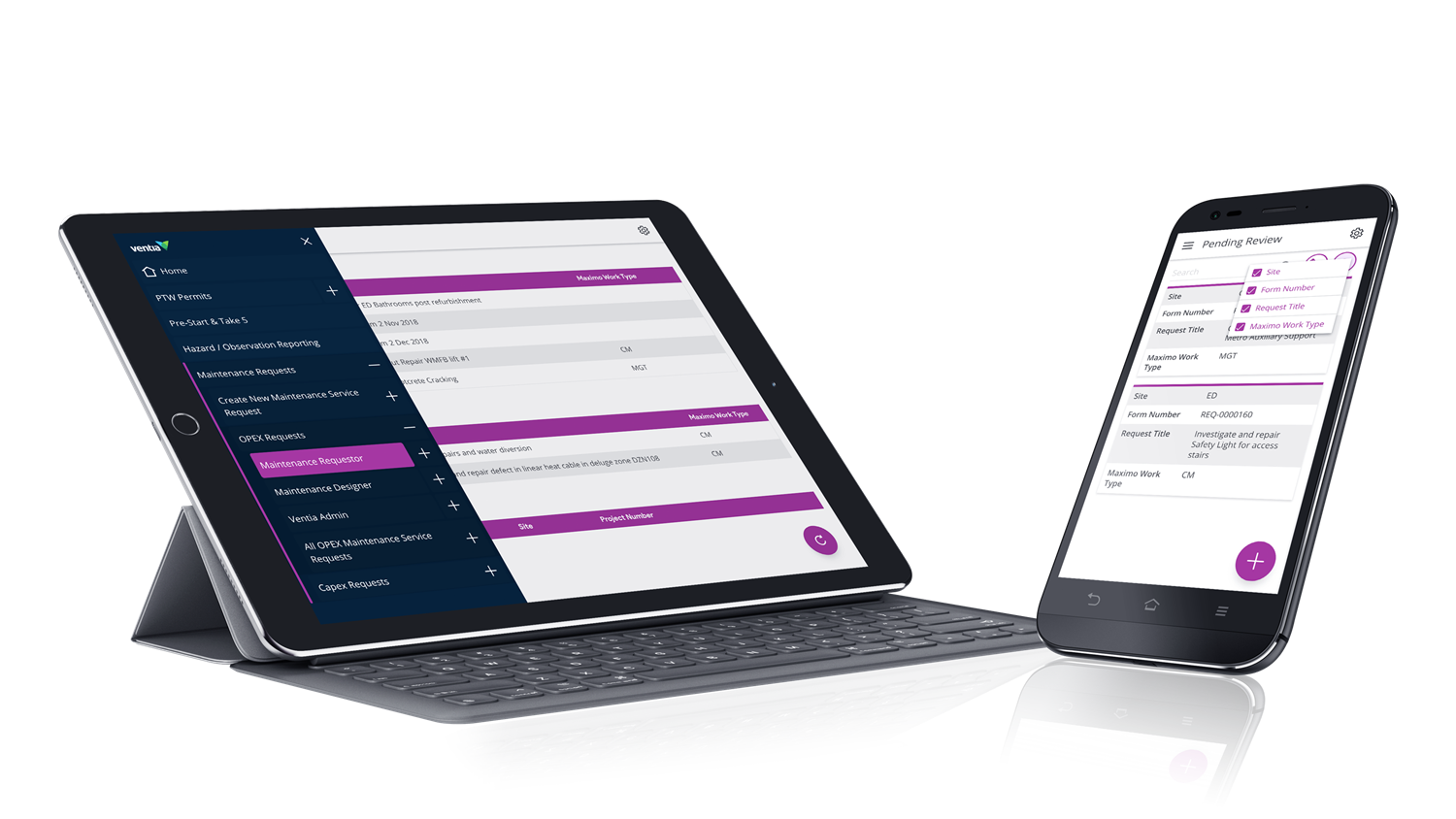 Their Business Problem
Like most Australian organisations, Ventia employs a significant number of manual business processes to support their operations. There is a heavy reliance on paper-based systems which require significant manual intervention and control as well as manual data-entry into IT systems of record. Ventia sought ways to modernise their in-field risk management systems, with a focus on compliance, data capture and reporting.
Our Solution
Ventia chose the Unifii Digital Transformation Platform to provide all aspects of a digital permit to work and in-field risk management system for the Cross City Tunnel and Eastern Distributor sites which are both high risk operational environments. Unifii is used to develop and deploy the mobile apps, business process management tools, data capture and integration as well as comprehensive reporting. The Unifii platform is delivered as a fully managed service to all workers operating on site. The Unifii Business Process Management Suite is used to control all the business processes, workflows, user access controls and data integration and analytics.