VicRoads or the Roads Corporation of Victoria is a statutory corporation which is the road and traffic authority in the state of Victoria, Australia. It is responsible for maintenance and construction of the arterial road network, as well as driver licensing and vehicle registration. VicRoads has broad responsibility for road safety policy and research. It is also responsible for regulating the accident towing industry in Victoria.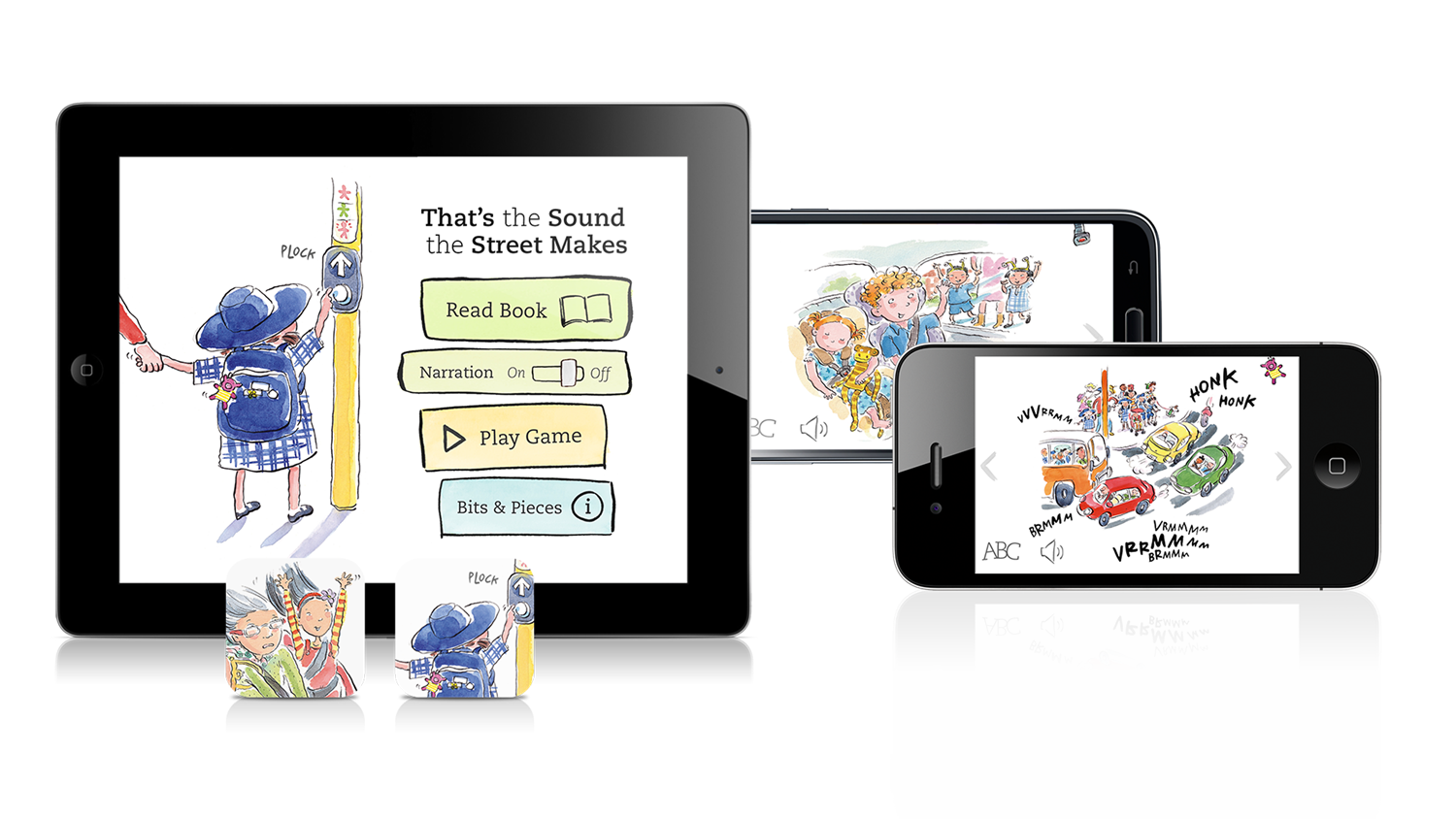 Their Business Problem
A key function of VicRoads is community outreach and the education of school-age children about road safety. VicRoads required a digital platform solution that would enable publishing of educational material and games to kids using mobile phones and tablets. The requirements included the provision of mobile apps and web resources to users on any device.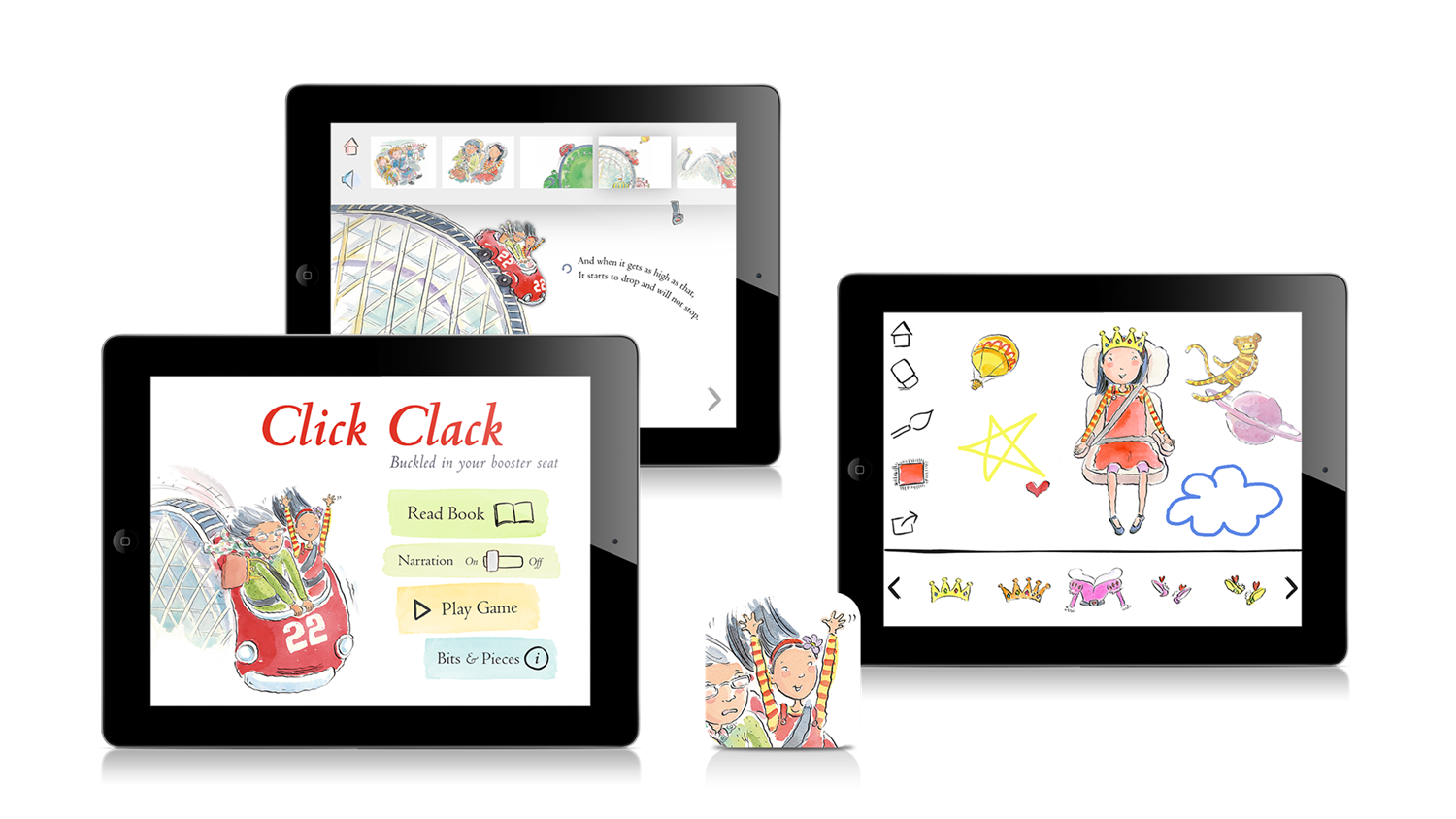 Our Solution
Unifii won a competitive tender to build the platform and meet the business requirements of VicRoads. Unifii worked with VicRoads to design an innovative mobile experience for kids and their carers using advanced UX design and interactive digital multimedia content. The Unifii platform managed all aspects of the content creation, app build and deployment, content management and digital analytics. The program was launched across Victoria and promoted to 70,000 school children in all primary schools in the State. More than 30,000 kids and their carers took part in the program and it is considered one of the most successful digital campaigns in the public sector.