We are hiring!
Unifii is a great place to work, and we seek outstanding professionals to join our growing team.
At Unifii we seek - always - to maintain a culture in which all of our people are heard, respected, trusted and valued, and discrimination and disrespect are eliminated.
Professionalism, integrity, open communication and honesty are our cornerstones.
If you are interested in joining us, please email us with a covering letter and CV.
We are seeking experienced professionals for the following roles: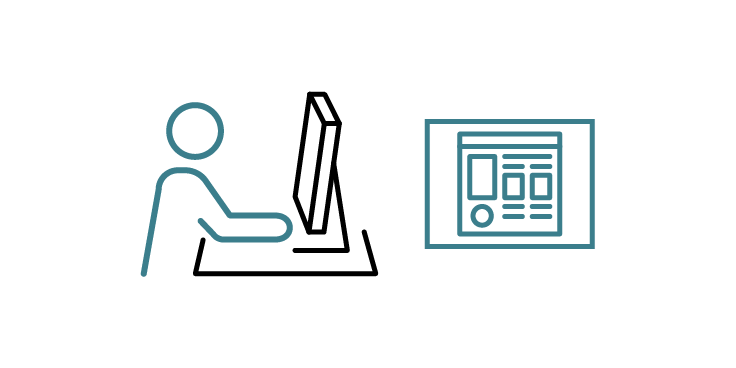 Front-end Developers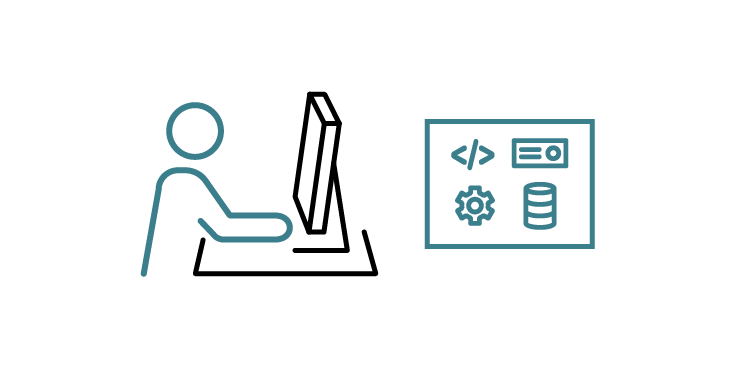 Back-end Developers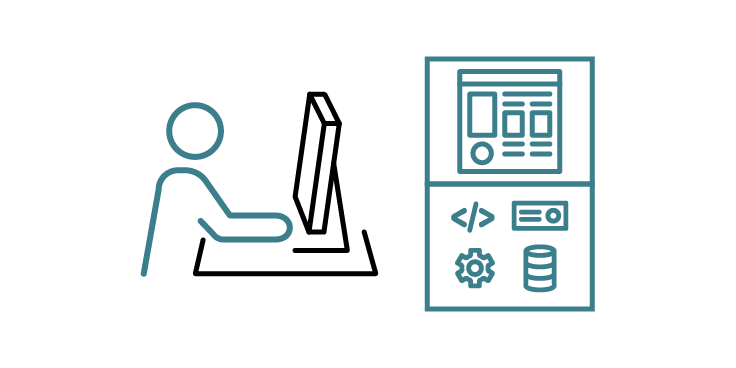 Full-stack Developers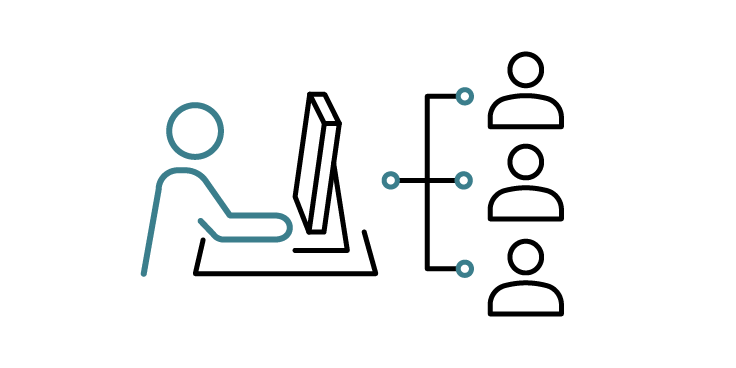 Account Manager/Client Services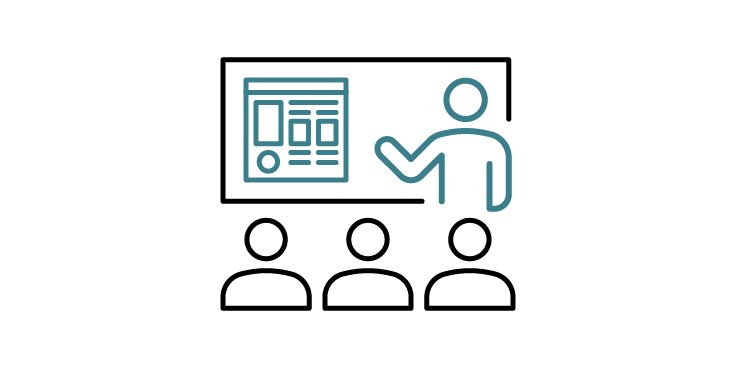 Experienced enterprise product sales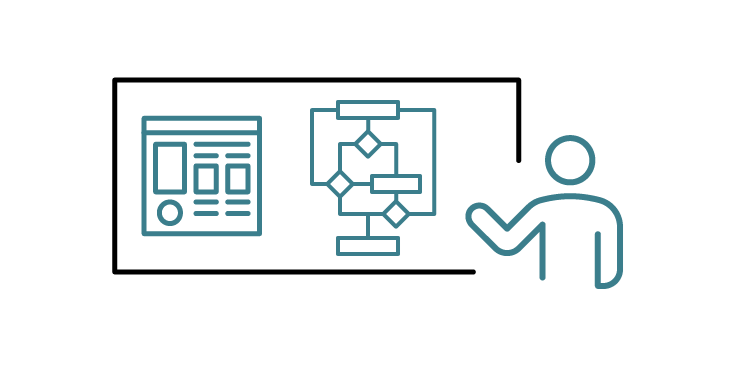 Business & Quality Analyst