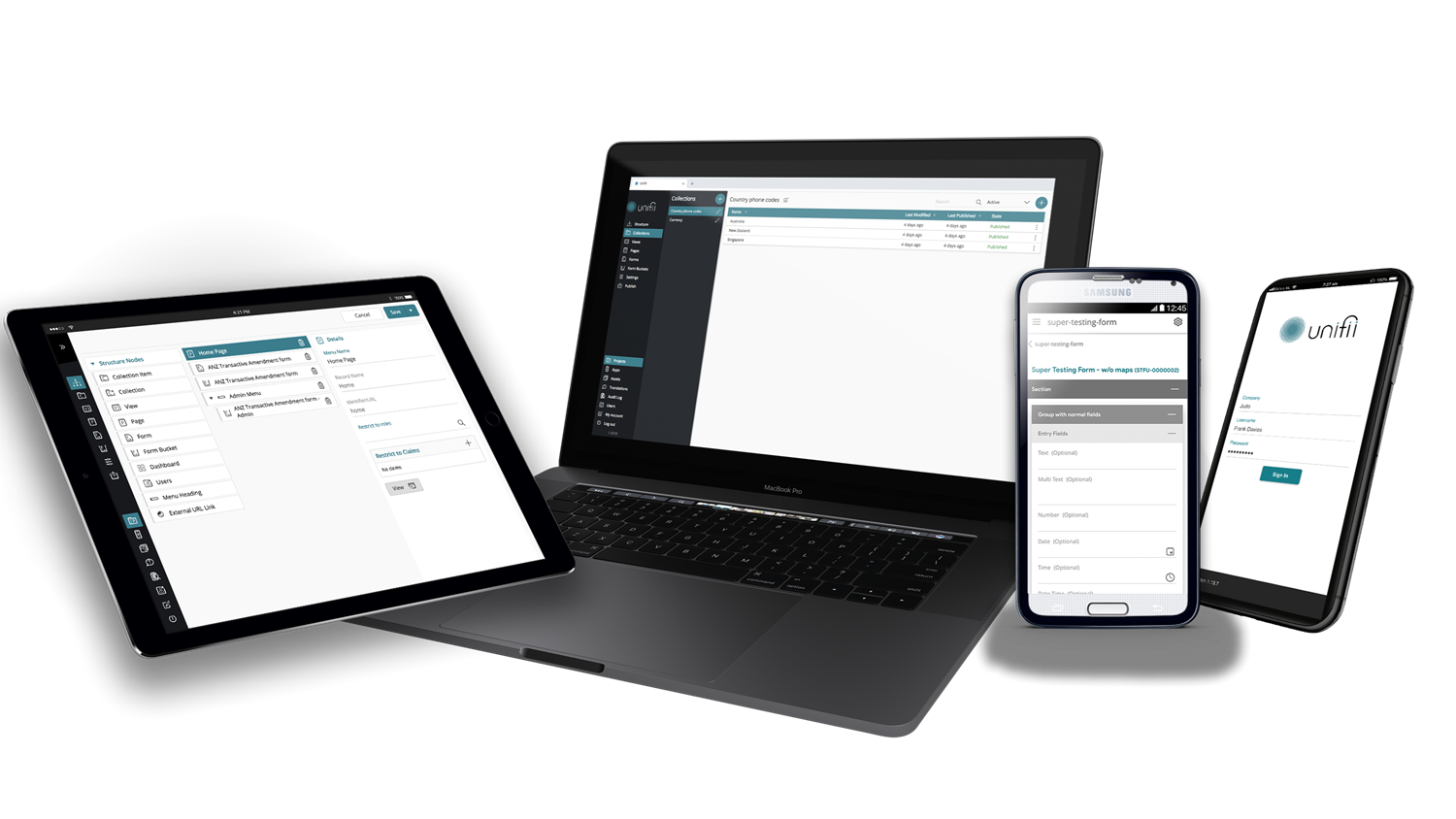 Powerful business applications delivered fast.
Unifii makes it easy and exceptionally fast to build business applications and instantly deploy them to any type of user on any device, in any location.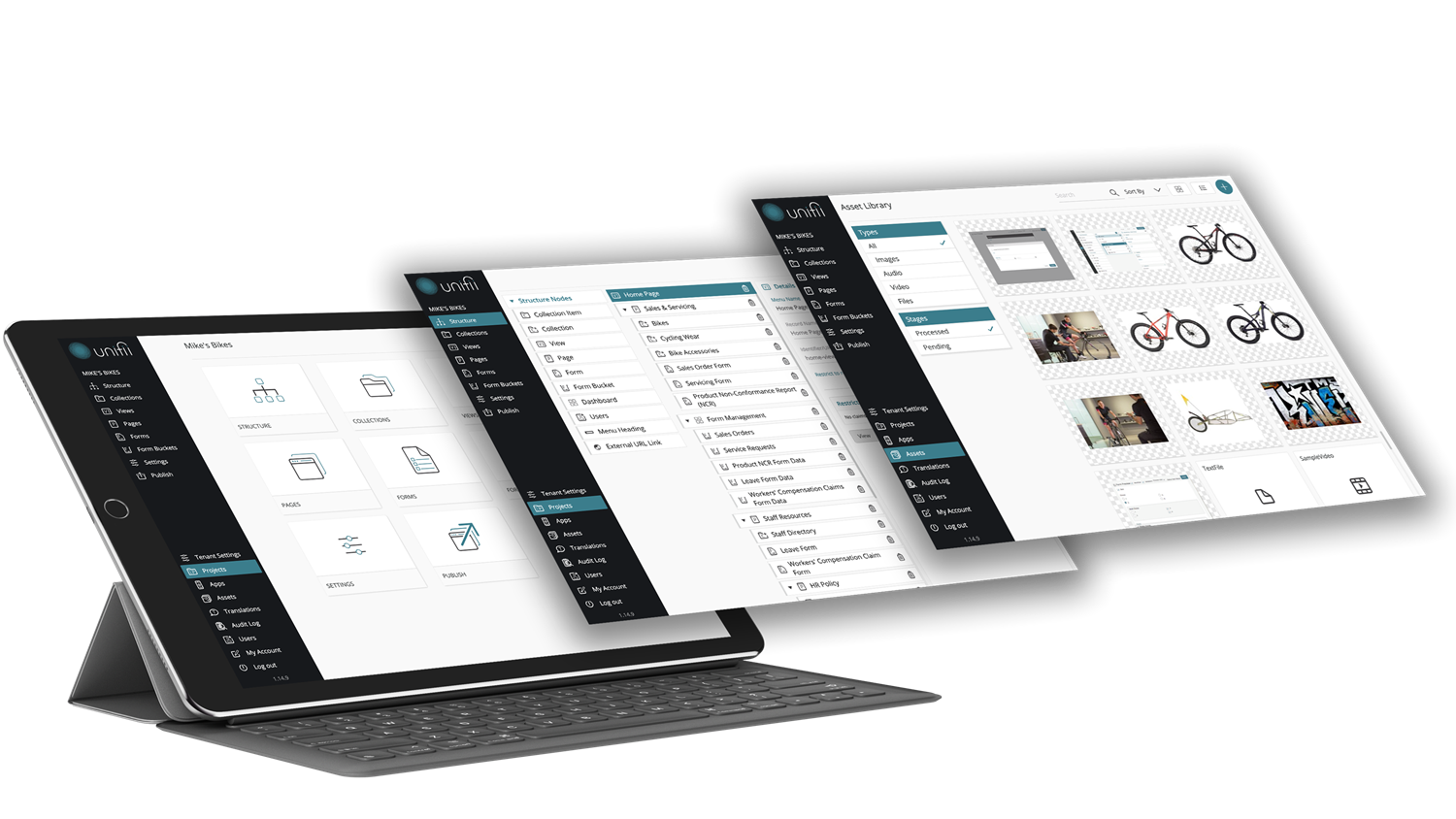 Low Code application development for all parts of the enterprise
Build enterprise applications using our simple to use drag-and-drop interface with no coding skills. Integrate with your IT systems, build sophisticated workflows with user access controls, and deploy content and functionality without worrying about development cycles, code management and endless process delays.
Unique drag-and-drop Business Process Management tools to make digital transformation easy.
At the heart of digital transformation is the idea that you can turn your ancient paper-based business processes into digital workflows that improve accuracy, speed and efficiency and engage people in an entirely new way. The Unifii BPM tools are intuitive and easy to use, with a drag-and-drop interface that any business user can master.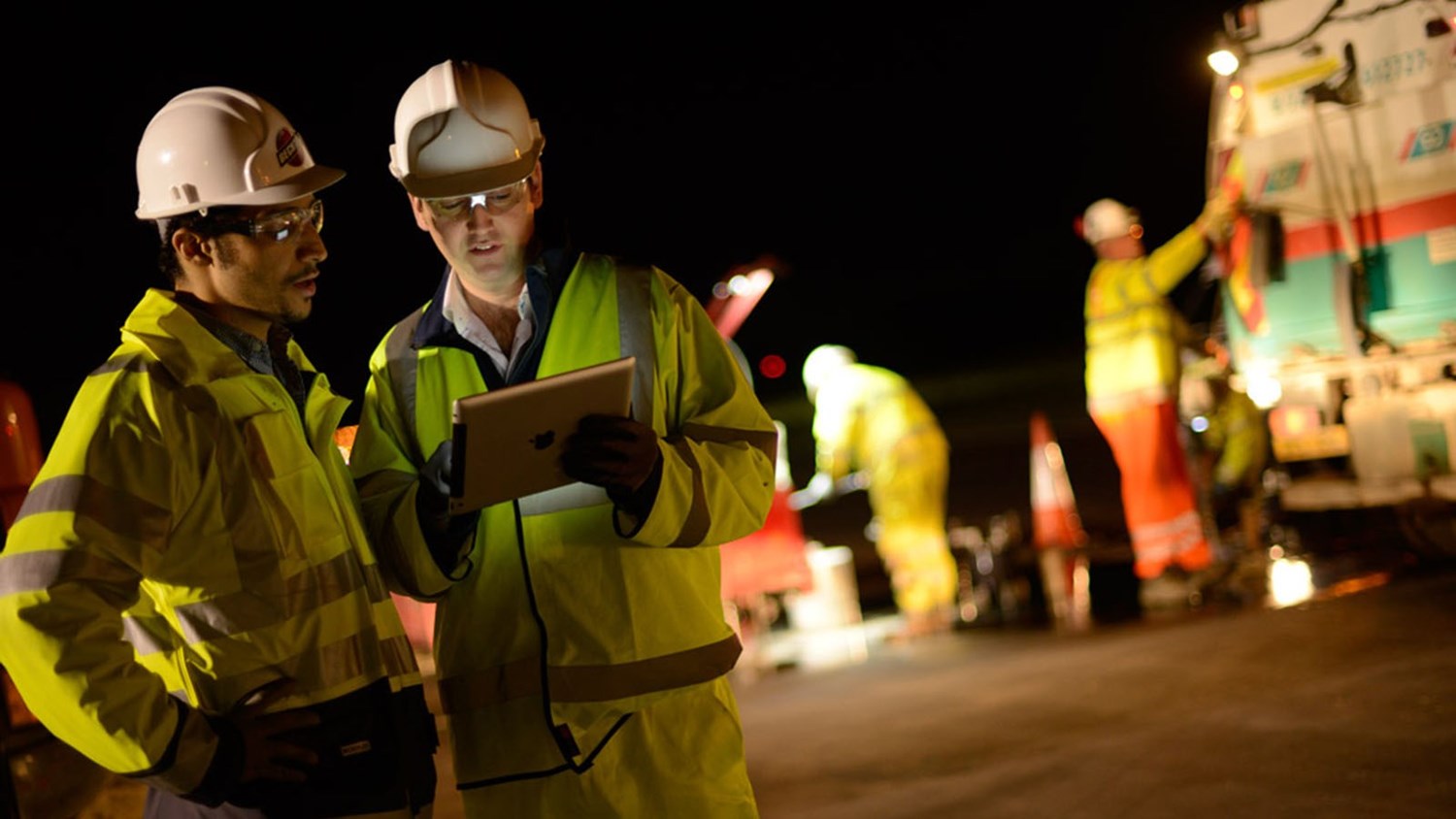 Reimagine your work processes with Unifii.
The paperless enterprise is finally here. Paper processes are dreadful. Easy to hack, error-prone and boring. Use Unifii to build business systems that people will actually use. Eliminate errors, wasted time, illegible handwriting, in-trays, and data entry. Capture data and instantly share it. Build business intelligence, reporting engines, dashboards and instantly push data to your IT systems. Use advanced workflow to automate the flow of information through the entire process life-cycle. Cut process times from weeks to milliseconds.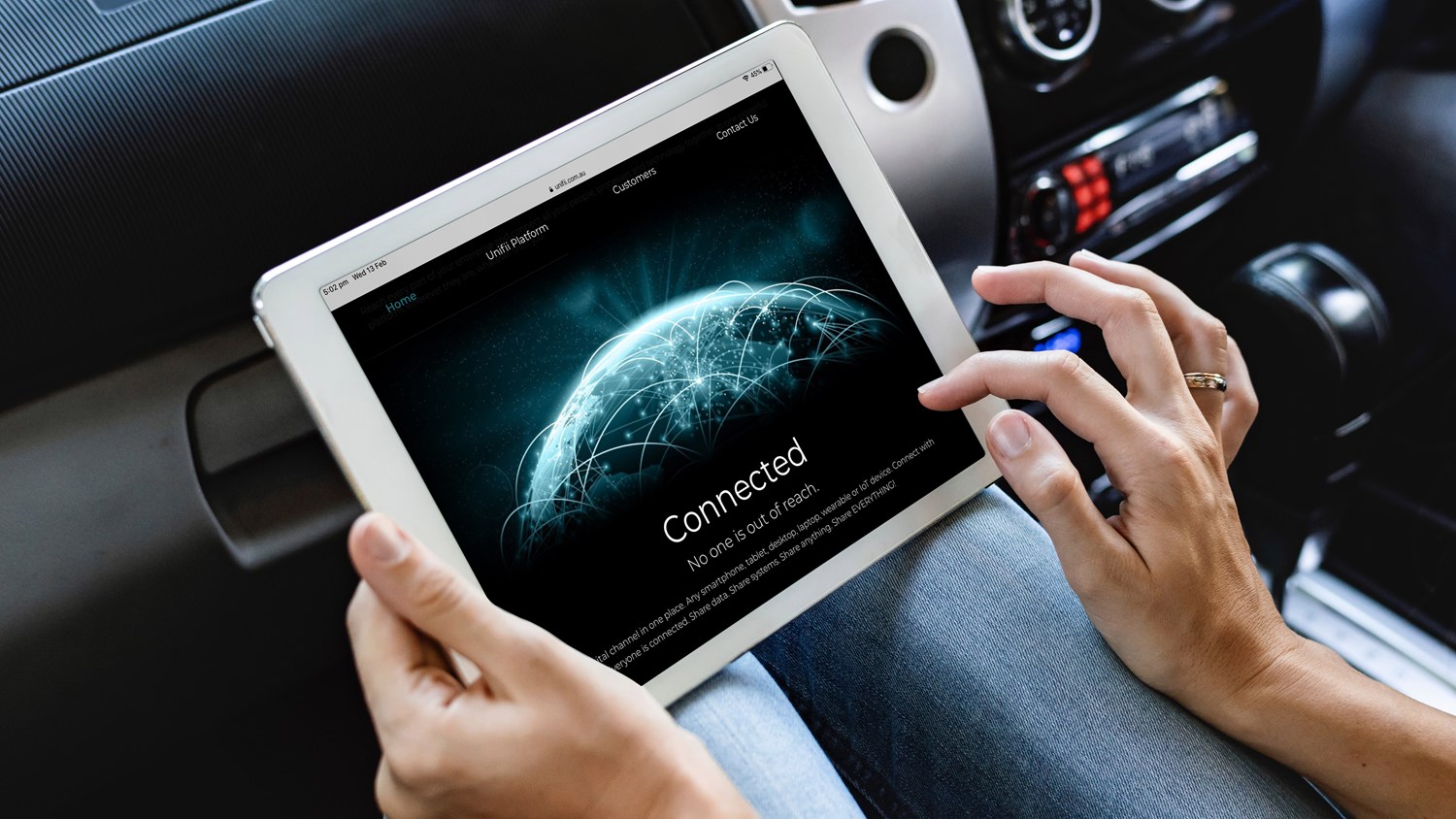 Brilliant mobile engagement with exceptional user experience.
People love mobile devices. All your customers, staff, contractors use mobile devices from sunup to sundown. They use them at their desk, in their car, on the lot, on a flight, at the shops and in their bed. Mobile devices are the ultimate business tool. Unifii is the leader in mobile engagement. Brilliant user experience, every time, on any mobile device, delivered automatically.
Immediate deployment of software and updates.
Not only is it incredibly fast to build business applications with Unifii, when you're done, you can instantly deploy your new software or updates to all your users with no waiting. No app store update required. Need to change your business process? Drag and drop the new fields and publish. Done in an instant.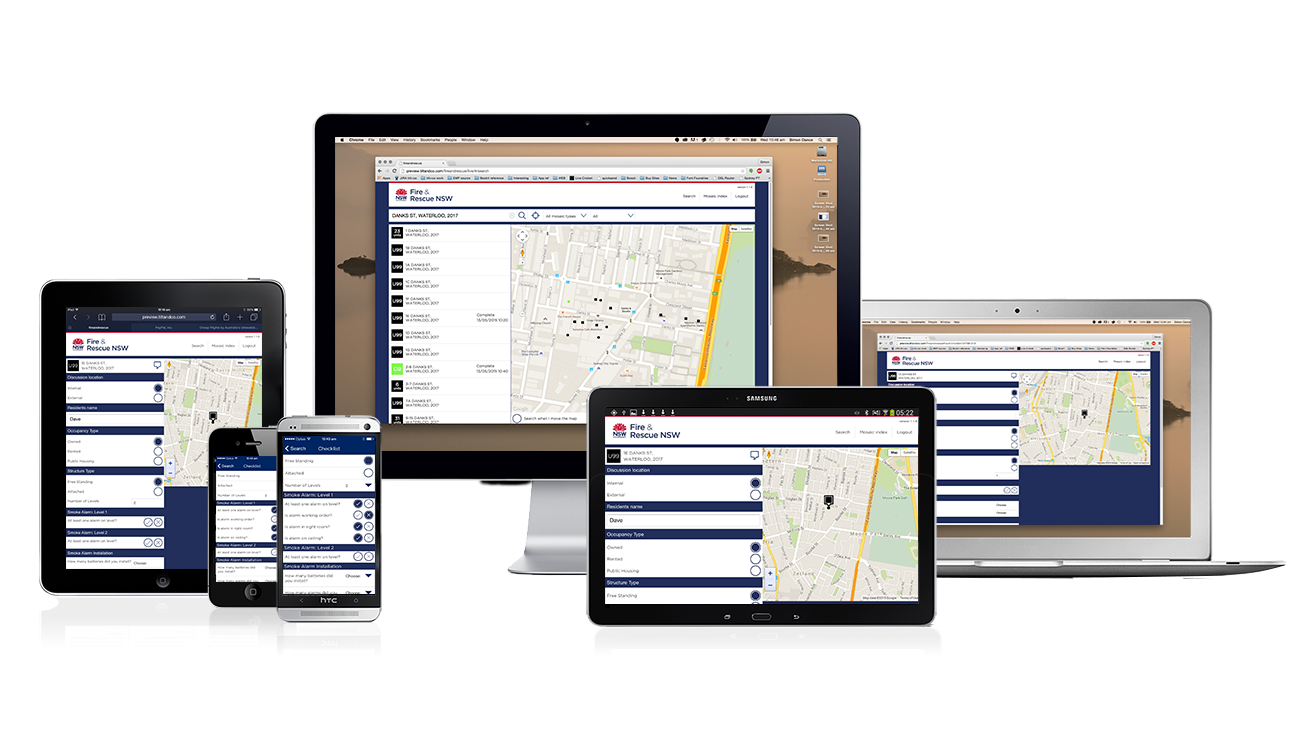 Native Content Management System - publish to all your apps, intranets and websites from a single platform.
Most enterprises have different systems for the websites, intranets, and mobile apps. The Unifii CMS allows you to publish to all your digital channels from a single system with a common data and content management framework. Unifii automatically creates and deploys the responsive code to your sites and manages the mobile-optimised content for all your mobile apps.
Built-in Digital Asset Management System.
The Unifii Platform includes an advanced digital asset management system that allows you to store everything one place and deploy wherever you like across your entire digital infrastructure. A single asset repository that can deploy enterprise wide.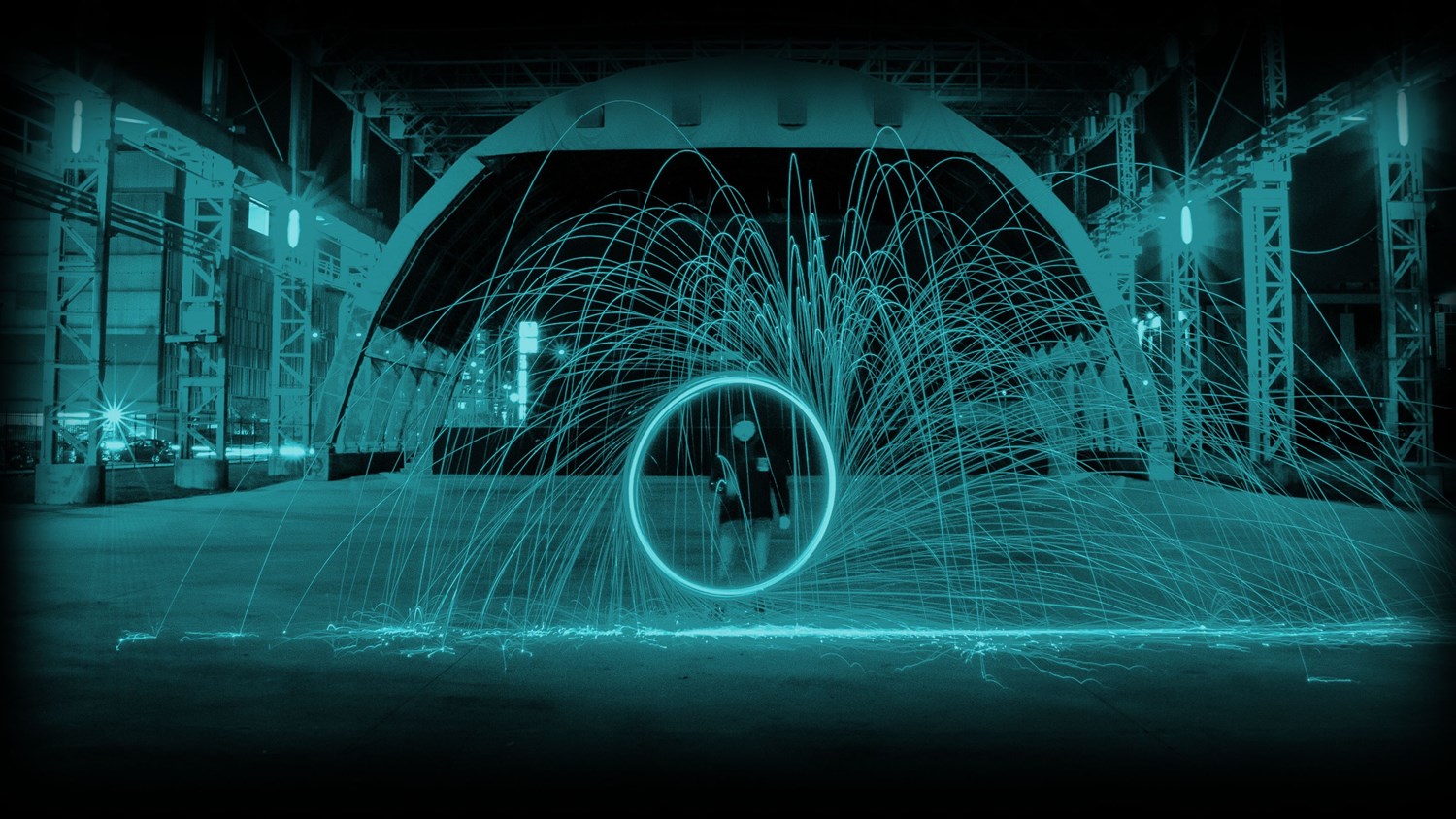 Perfect for Industrial Applications.
Unifii is perfect for industrial applications where digital hardware must be rugged and safe. Dramatically increase safety, efficiency and accuracy using specialised hardware that is made for the industrial environment. Unifii integrates seamlessly with IoT hardware, intrinsically safe devices, SmartPPE and industrial software.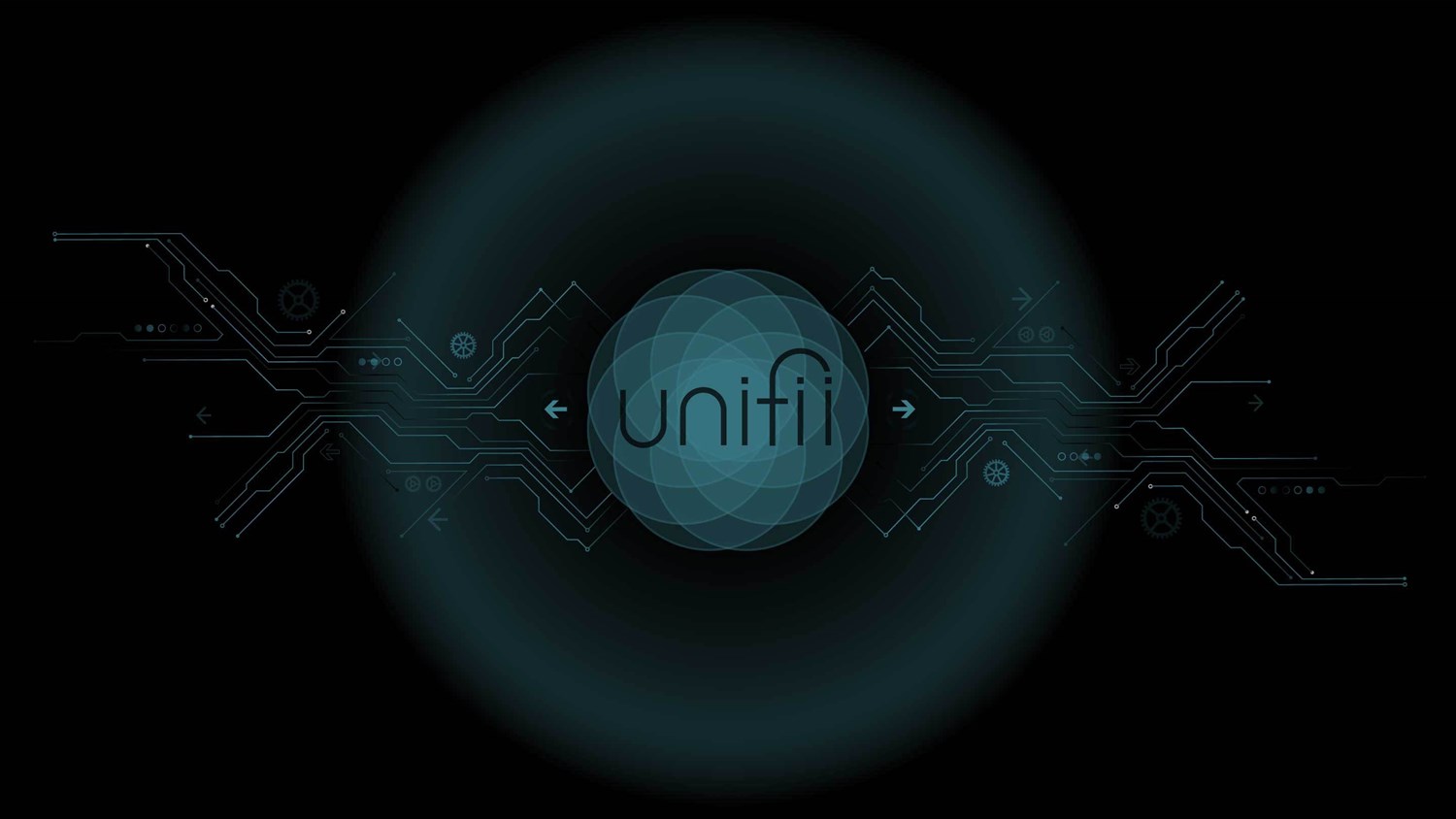 Seamless integration with enterprise IT systems and cloud platforms.
Connect all your IT systems together using Unifii and then bring together your people, processes and technology in one platform where data, content and functionality can be shared across the entire enterprise. Unifii is designed to integrate with any IT system using all major protocols including SOAP, REST, JSON, and XML. The Unifii Service Bus Architecture means that you can bi-directionally route data between all your users and all your IT systems.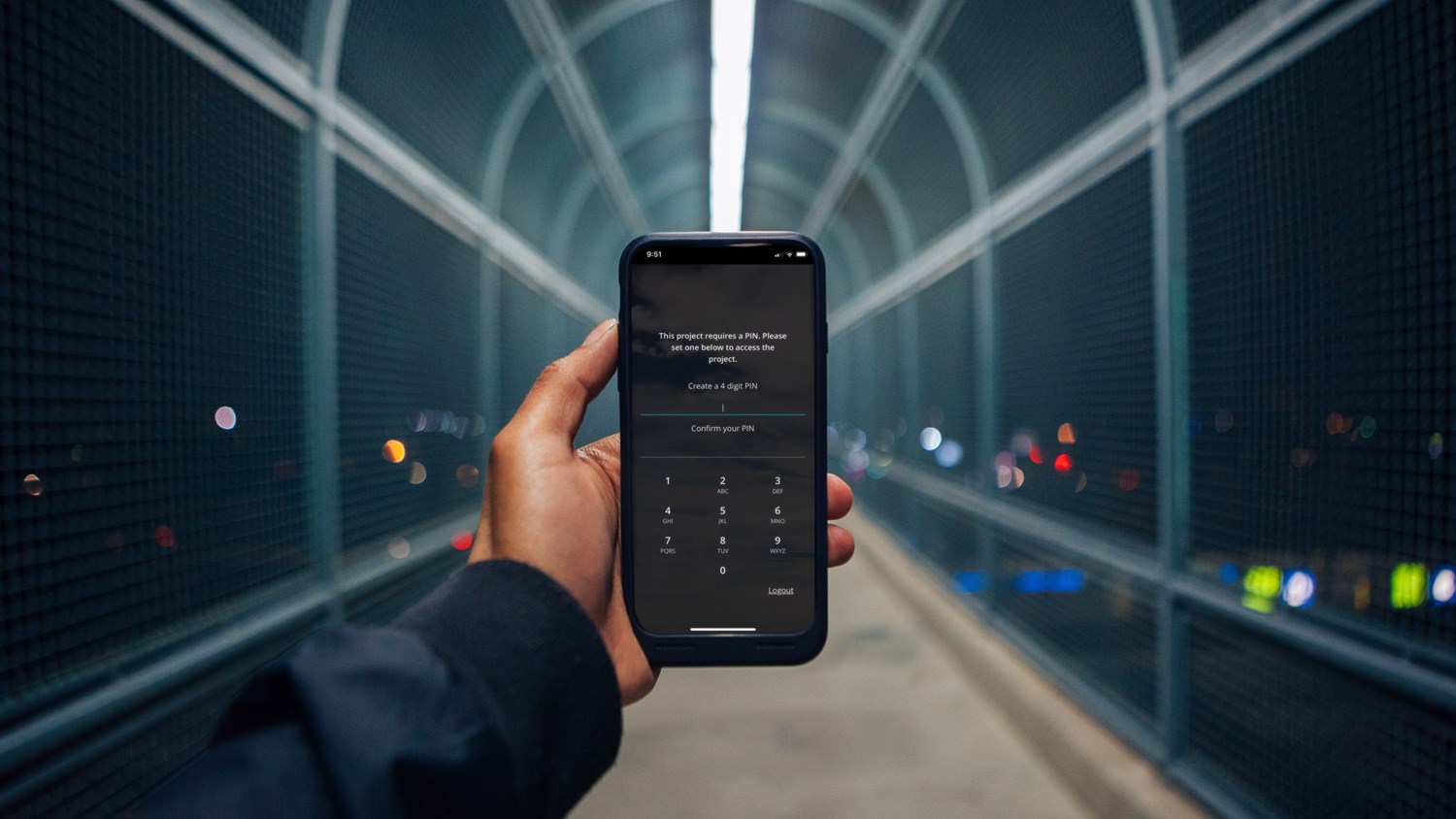 Massively Scalable with banking grade security.
Unifii handles millions of users and billions of transactions and can be scaled across the entire world using our massively scalable cloud architecture. Unifii can be configured with any level of redundancy with an autoscaling architecture that can be deployed across multiple zones. The Unifii Platform is compliant with ISO 27001 standards for enhanced security for banking and finance applications.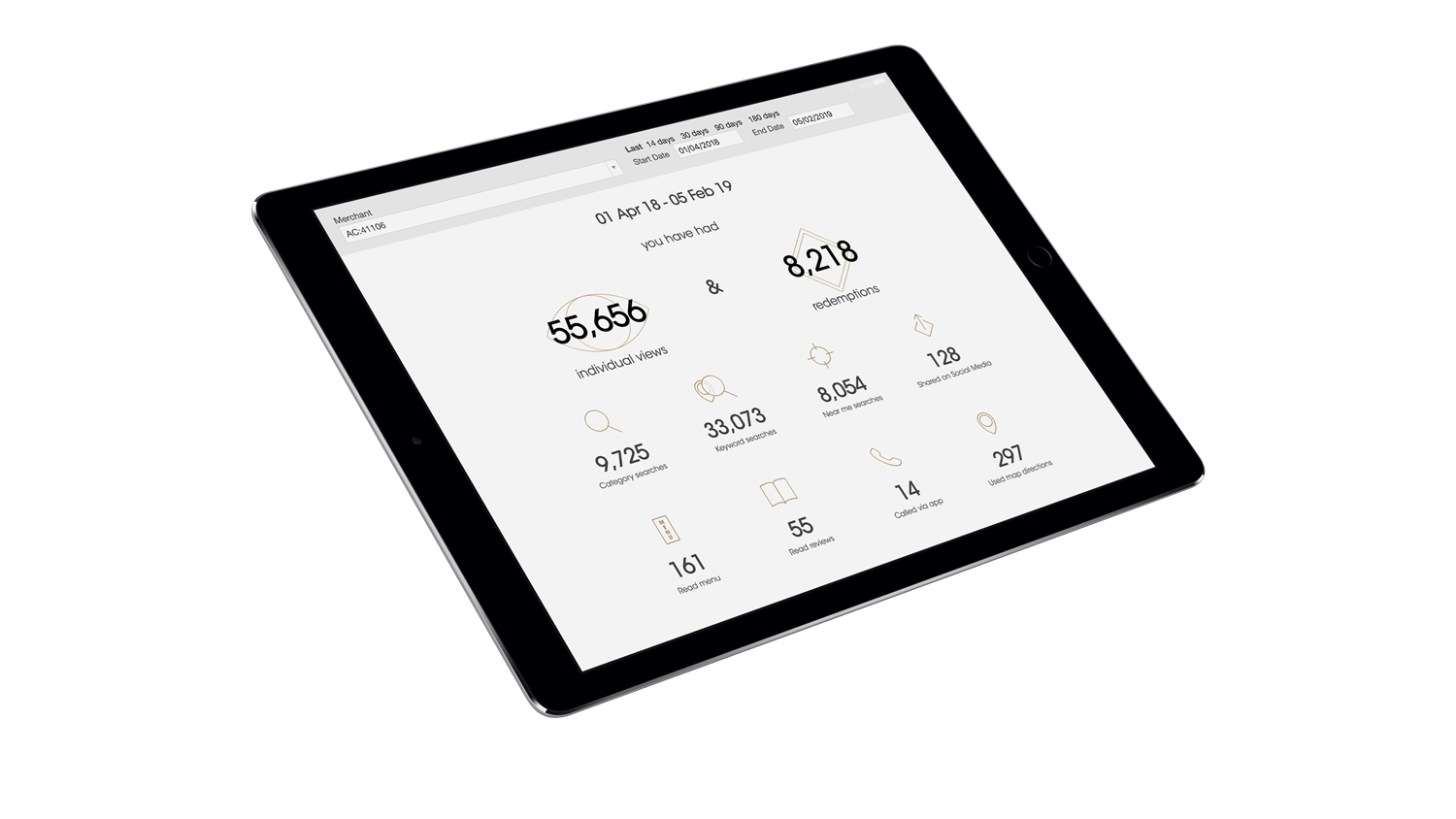 Frictionless access to data for analysis.
The Unifii Platform provides unprecedented access to data for analysis. Primary data, meta data and business process data are collected and managed so that analysis becomes a natural extension to your business process management and automation. Now you can measure everything that happens in your business in real time, so you can reduce operational risk, increase efficiency, and cut process costs.
Modern architecture that brings it all together.
The Unifii Platform represents an entirely new approach to enterprise system architecture. Unifii consists of an application layer, middleware layer and enterprise integration layer, delivered as a service.
The application layer makes it easy to connect to every digital channel and every device. Our Unifii mobile apps and websites are designed to dynamically connect with the middleware layer and download the content, menu structure, smartforms and functionality. This means that you can make updates in real time and ensure that all your people get the latest version of the form, business process or app without having to download a new version from the app store.
The Unifii middleware layer looks after more than 50 functions including security, asset and content management, bandwidth management and data delivery, and, most importantly, includes the Unifii Business Process Management system that lets you design, build and deploy business applications with no code or low code.
Connecting your people and processes to your IT systems requires an advanced approached to integration. Unifii includes an integration layer that can connect bi-directionally with any of your IT systems that have an API, web service or connector. We can help you to develop these as required if you haven't yet implemented a service bus or integration platform. Unifii connects to SAP, Oracle, Salesforce, PowerBI, Dynamics and hundreds of other enterprise IT systems as well as thousands of cloud-based services.