Selected clients
With sixteen diversified operating entities, all with elevated risk profiles, Kelsian required a total process re-engineering and standardisation of risk management. Unifii has replaced multiple ad hoc paper systems with digital solutions unique to each operating entity.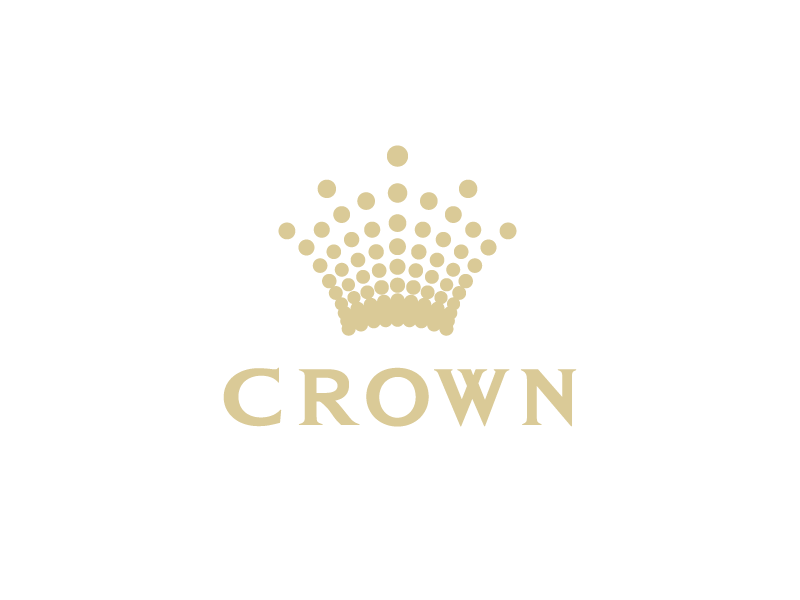 Crown use Operations Cloud across many areas of the enterprise, including risk and safety, contractor management, permit to work, anti-money laundering as well as operational process management.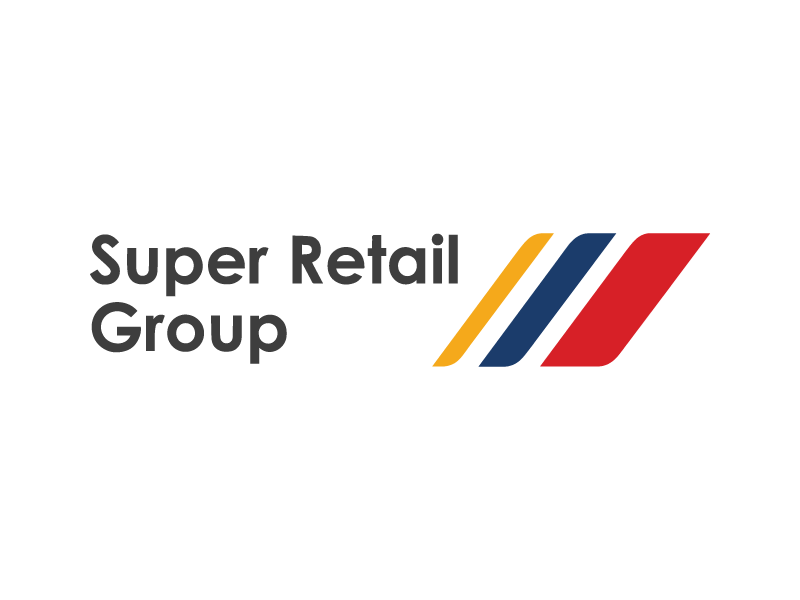 Operations Cloud provides SRG a centralised digital platform and database to manage staff and contractors who work across numerous sites. Unifii helped to transition these sites from manual, paper-based processes to fully integrated digital workflows that helps to ensure compliance and improve the flow of critical information.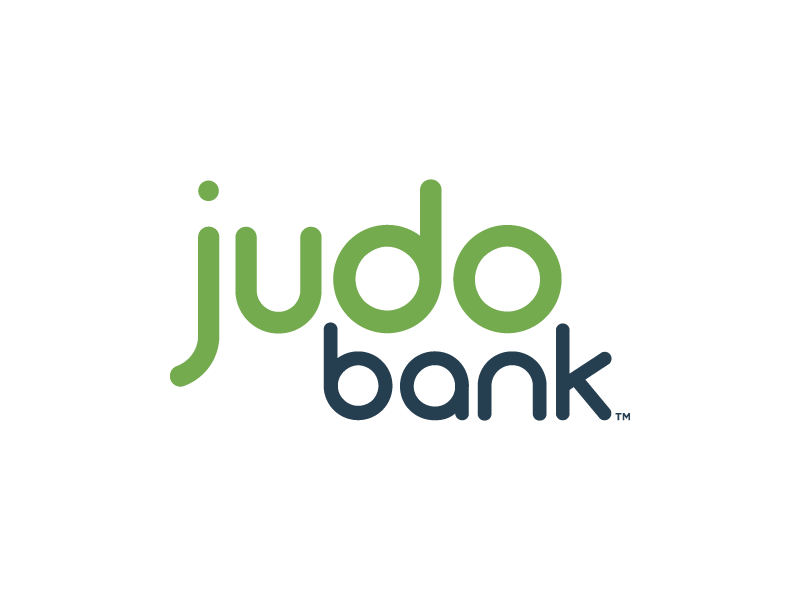 Unifii is used by Judo as a multi-channel communications platform between the bank and external stakeholders including customers. Operations Cloud is also used as a business process management engine across the business and for document generation.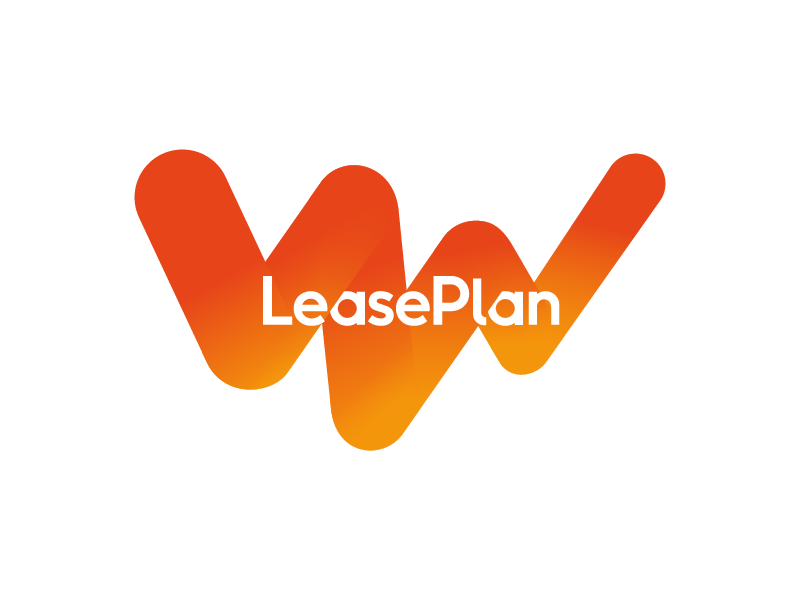 A comprehensive Chain of Responsibility platform was developed using Unifii Operations Cloud and is deployed across Australia and New Zealand to LeasePlan clients, their customers, and the end users. Operations Cloud is fully integrated into SAP and provides bi-directional data management and business applications.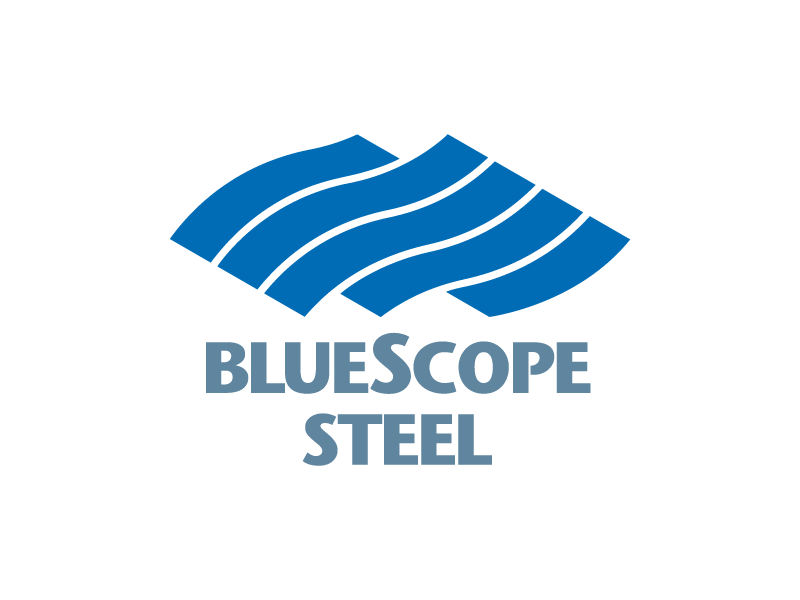 For BlueScope we created a field force process automation platform that facilitates the real-time tracking of product as it leaves the production line and is shipped by rail. Operations Cloud provides bi-directional data flow, integration with the mainframe and deployment to ruggedised industrial scanners in a high risk environment.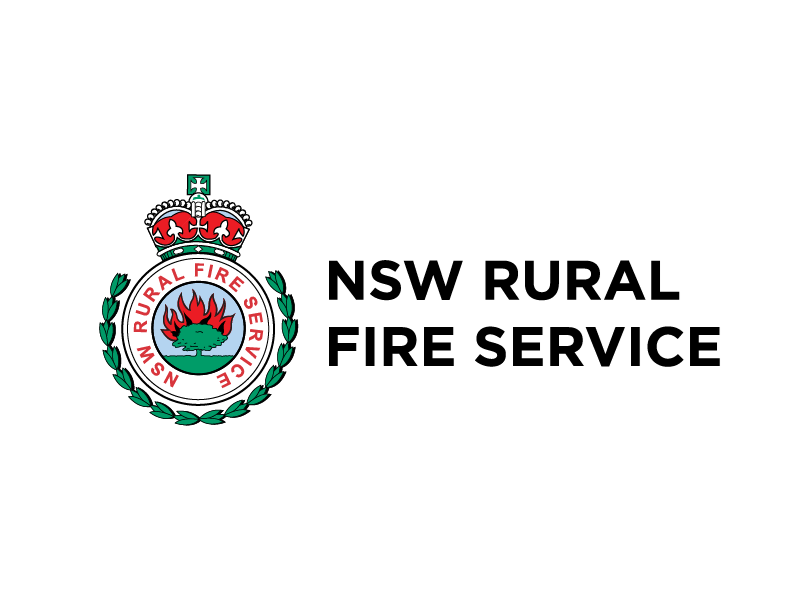 The Unifii Platform is used to manage the creation and distribution of policies, standard operating procedures and operational risk management processes to over 35,000 RFS volunteers using any type of digital device, whether they are in range of WiFi and 4G or completely offline.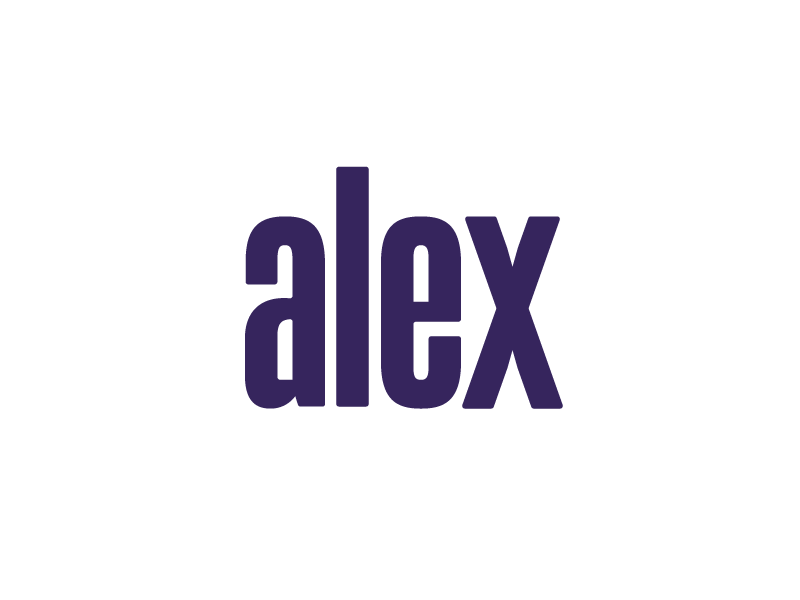 Unifii Operations Cloud is used to generate and manage customer-facing documents such as bank statements, and is fully integrated into the core banking system. Complete audit trails and communication management is handled by Unifii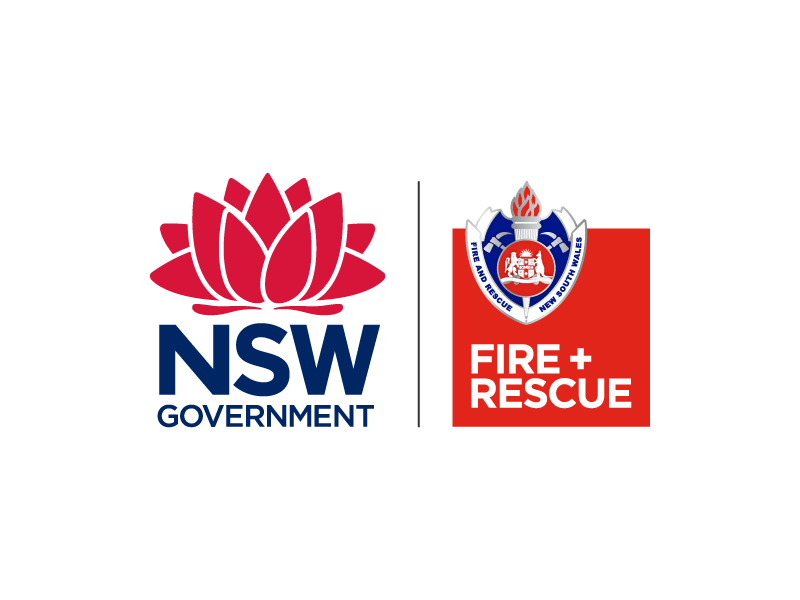 Unifii Operations Cloud has been deployed to every fire truck and firefighter in NSW and is used to manage digital workflows and business processes in the field. The platform is bi-directionally integrated with SAP and provides offline and online data management.
Unifii Risk & Safety Suite is used by dss+ in a range of manufacturing environments to manage operational risk including hazard ID, permit to work, JSEA/SWMs, compliance, startup checks/Take 5, SOP training, induction and audit.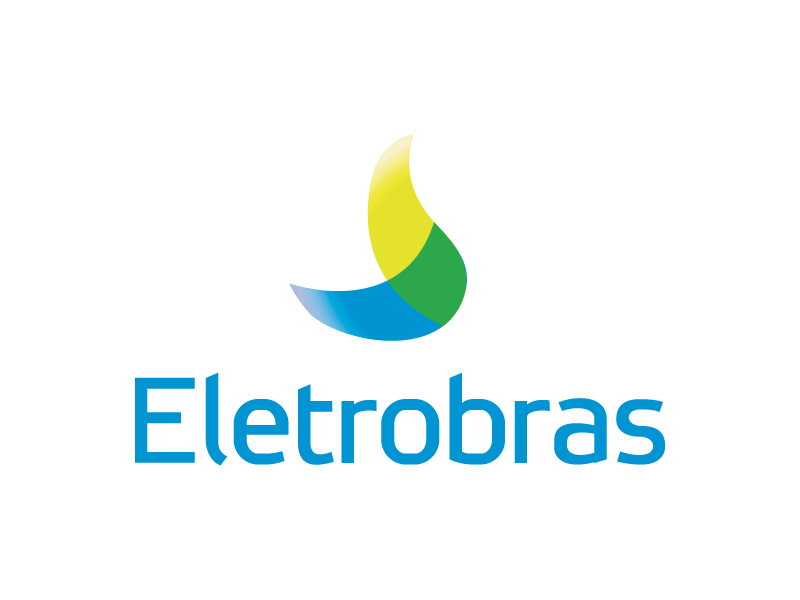 Eletrobras, Brazil's largest electric energy generation company, uses Operations Cloud to communicate with and regulate daily COVID processes for over 12,000 team members including staff and contractors.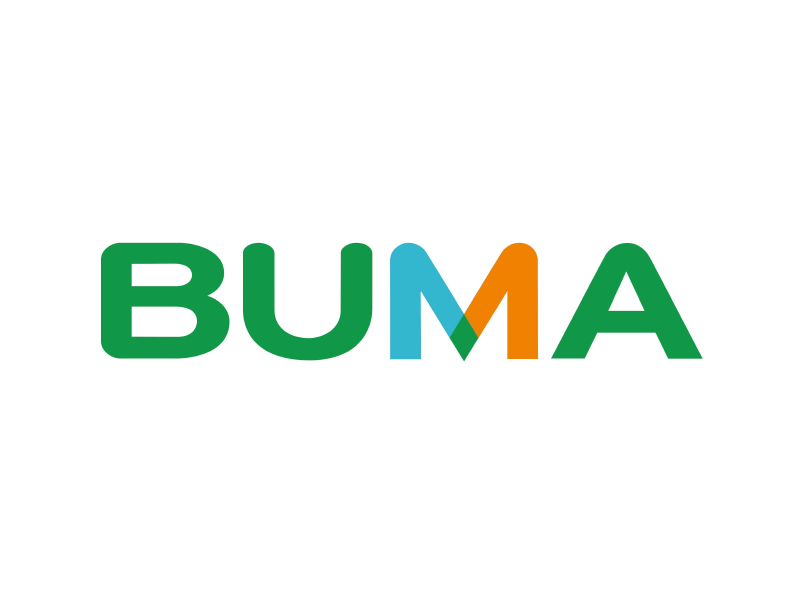 BUMA is the second largest independent coal mining contractor in Indonesia. Unifii Operations Cloud is used by BUMA to digitally connect with over 10,000 team members to deploy daily HR business processes and provide critical data analytics.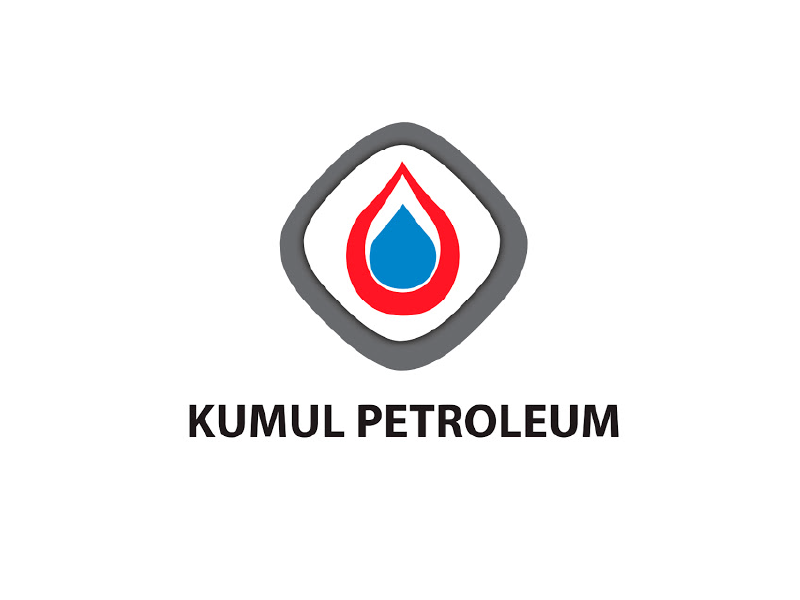 Kumul Petroleum Holdings Limited (KPHL) is Papua New Guinea's national oil and gas company (NOC). Unifii provides a total digital ISO 45001 Safety Management System for use across their enterprise to manage policies, processes, reporting and critical risk management.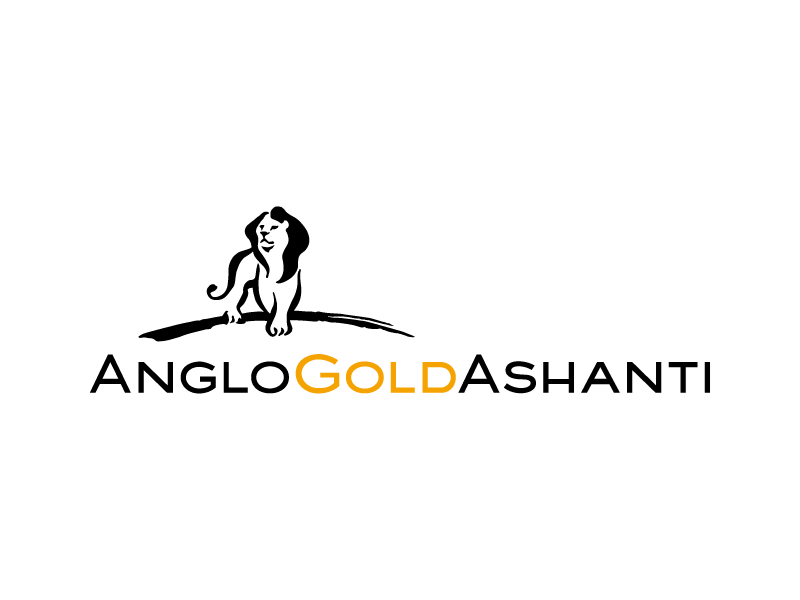 AngloGold Ashanti Limited, with its head office in South Africa, is an independent, global gold mining company with a diverse, high-quality portfolio of operations, projects and exploration activities across nine countries on four continents. AGA uses Operations Cloud for critical daily HR management processes.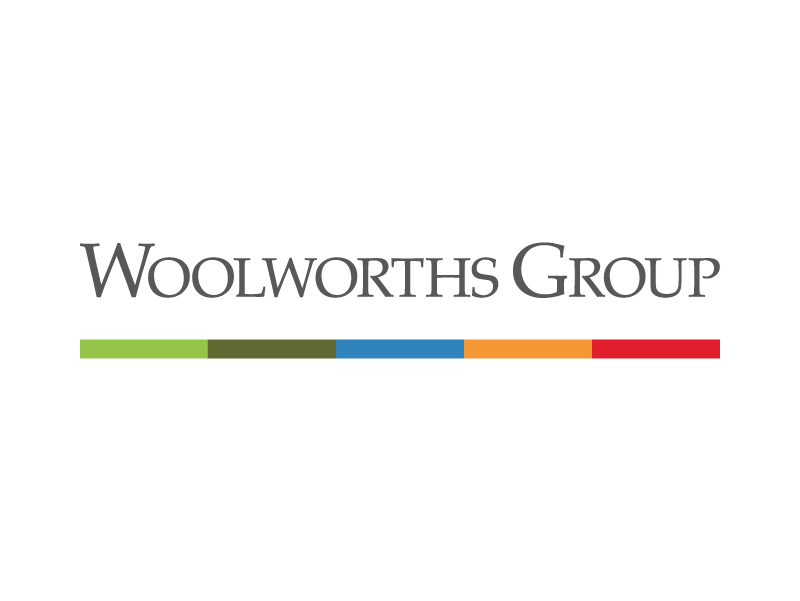 Woolworths chose Unifii as the risk and safety management platform for Woolworths Fuel outlets to allow the design and deployment of fundamental risk and safety management and reporting processes as well as audit and compliance management.